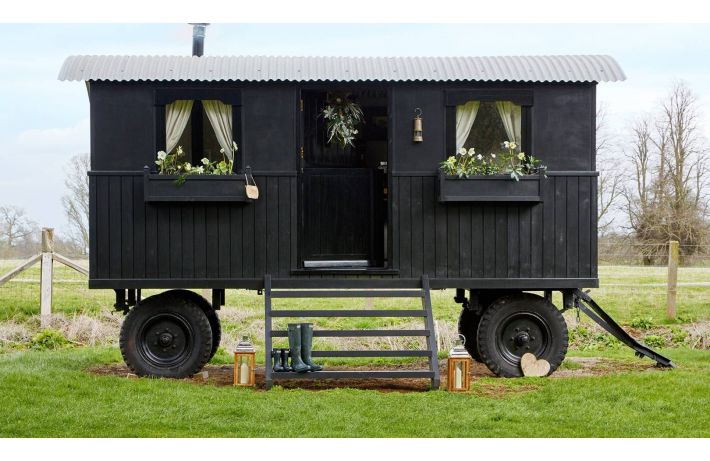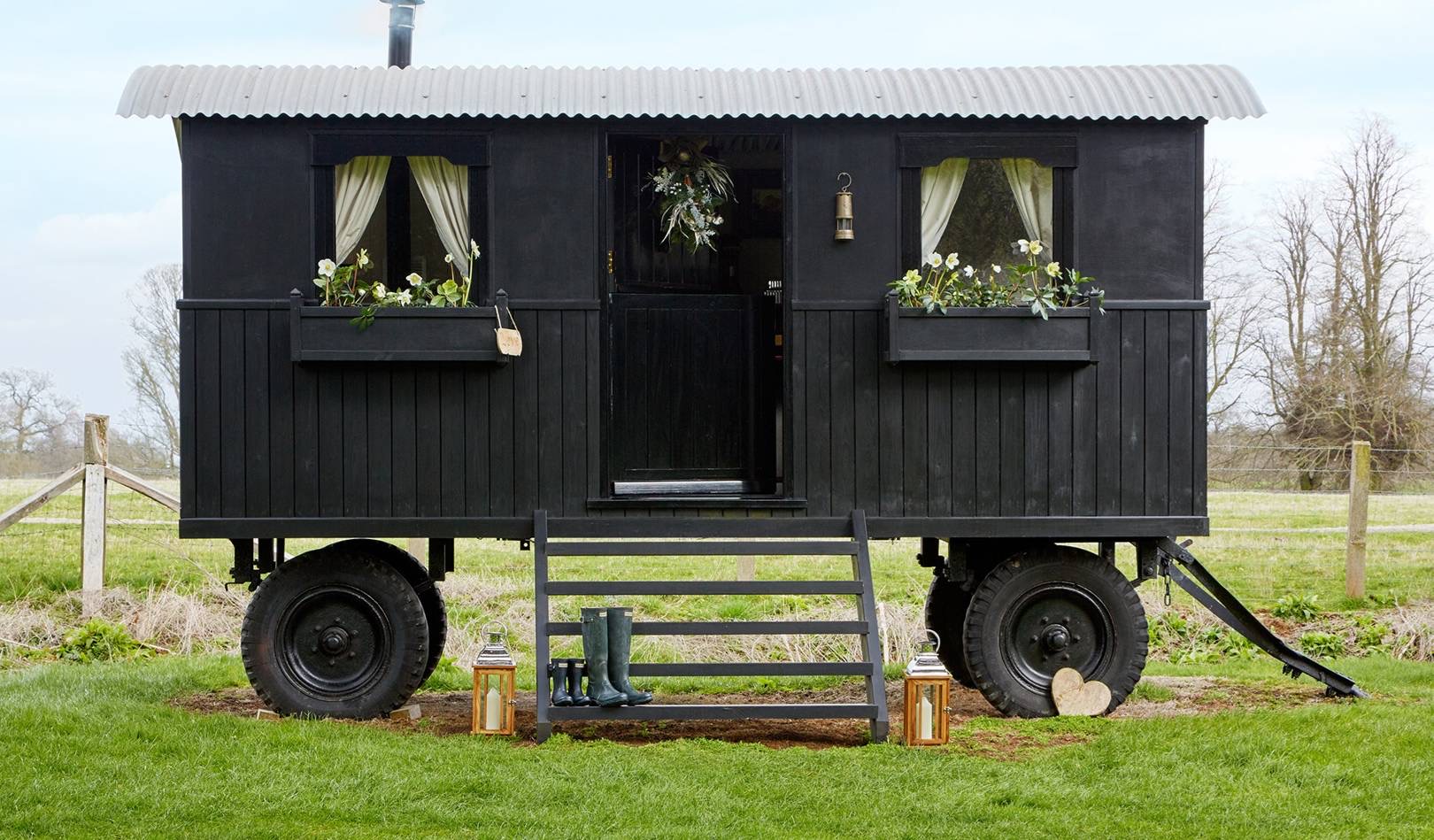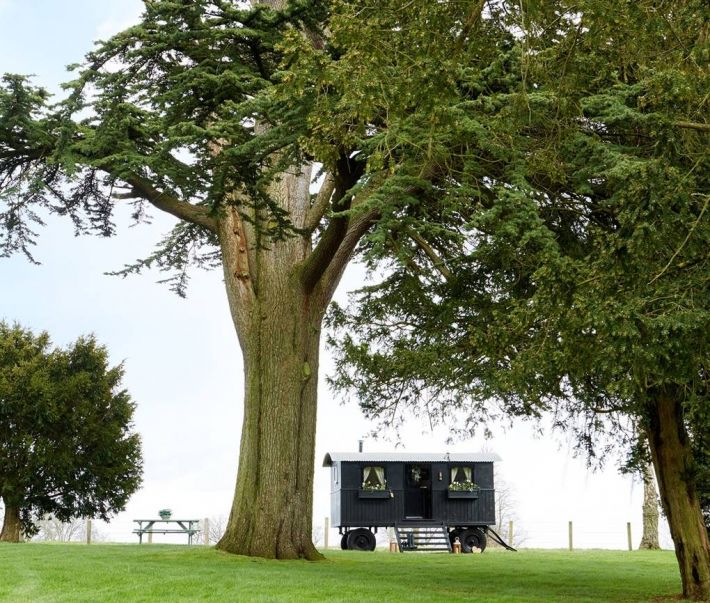 2019-07-193

on

Fri 12

Jul
Good to see this pop up on the ether. This hut, which we completed a few years back, is currently featured in House & Garden magazine for its interior treatment by owner / designer Katherine Pooley. 
For this, and no doubt other good works, Katherine has been added to the prestigious 'House & Garden Top 100 Interior Designers' :
 More here including interior images:
https://www.houseandgarden.co.uk/article/shepherds-hut-katharine-pooley
This hut is a little different from the traditional shepherds hut - we built it on an old agricultural chassis trailer and it sits on rubber wheels in the 'Living Van' style. But it retains a certain charm and nestles comfortably in this rural Oxfordshire setting.