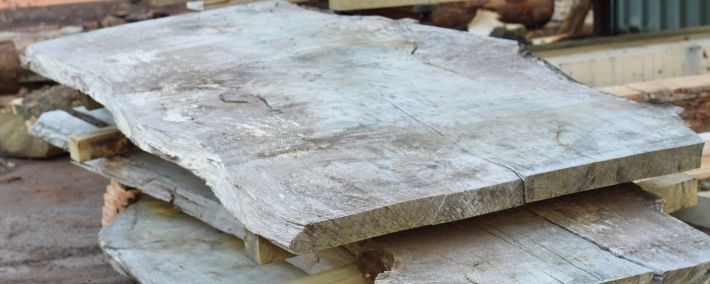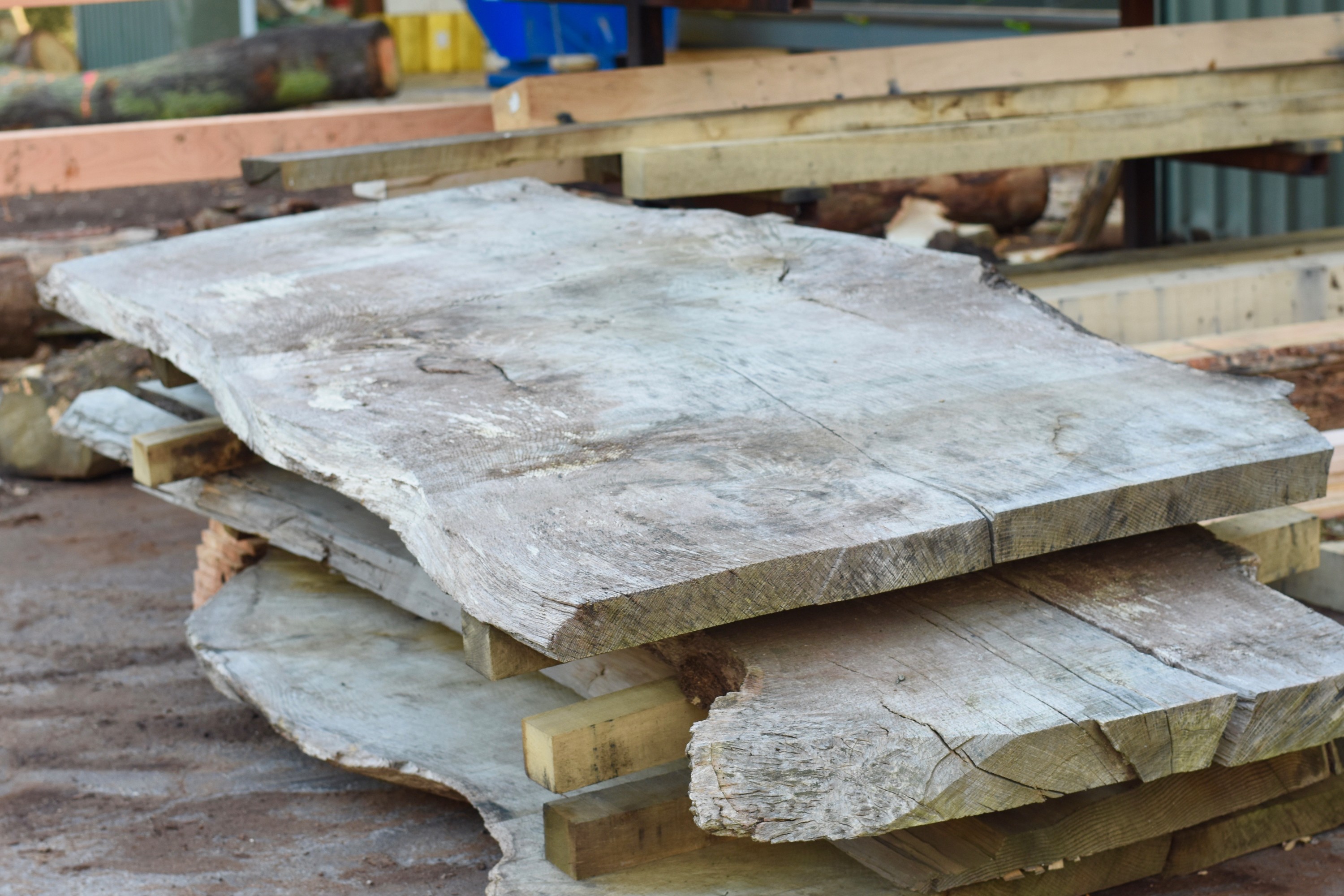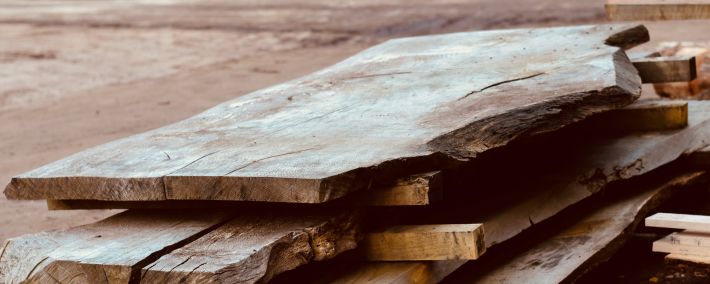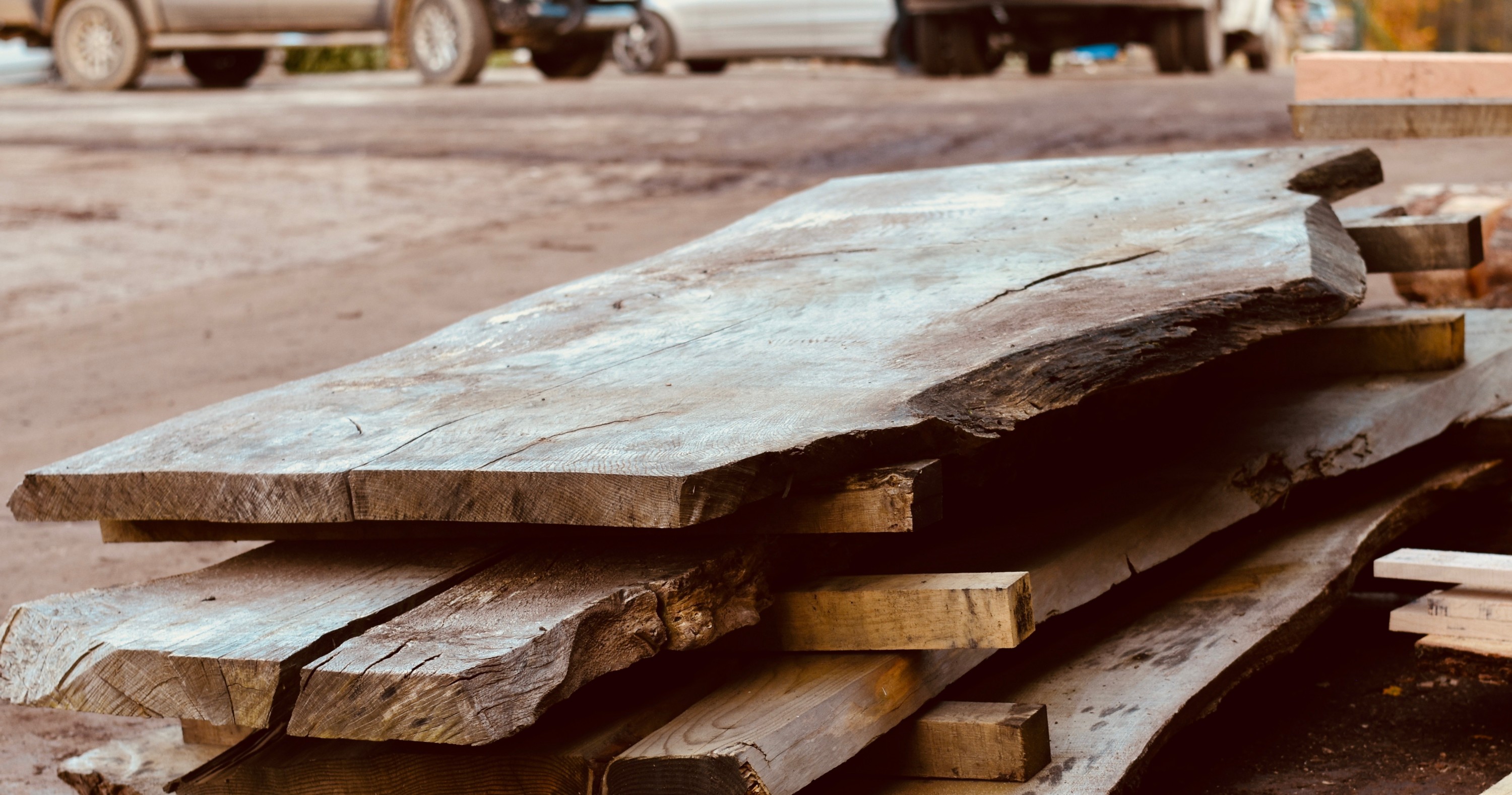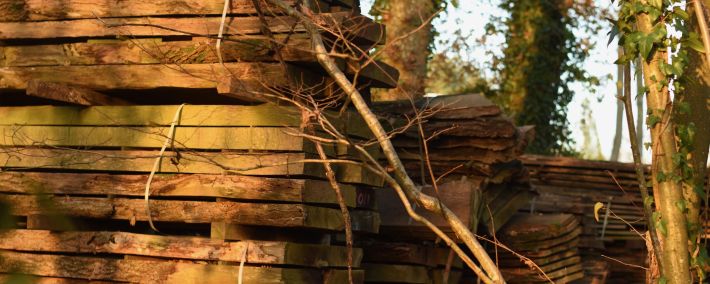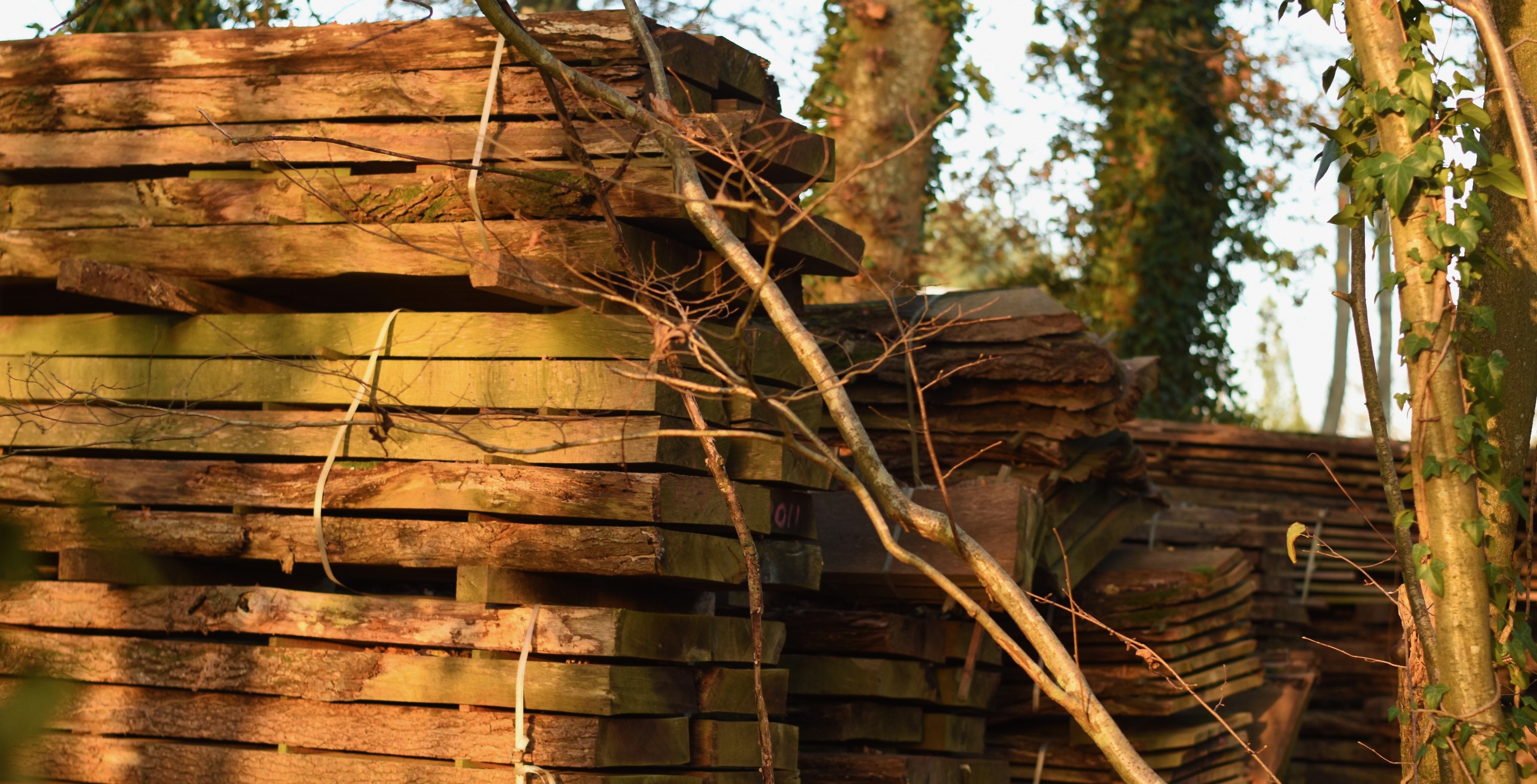 2018-03-64

on

Mon 5

Mar
Impulse Buy
Are you looking at your next dining table?
This handsome oak slab showed itself to me at my favourite sawmill, at Balcombe, West Sussex. I only popped in to say hello to Ron and, before I knew it, I found myself trailering it back to the workshop.
Generous proportions with a waney edge, about 7 '6" long by about 4  to 4 '6" wide ( 2.3 m x 1.2 m variable) it is 50 mm thick, flat, well seasoned (air-dried over 8 years) and with a pleasing texture and grain.
This will make someone a beautiful oak table. Might it be you?