How long is a dining table?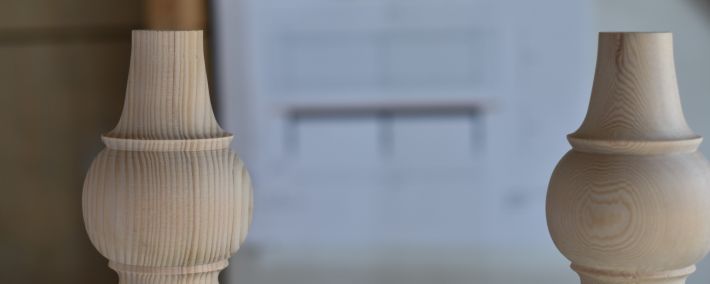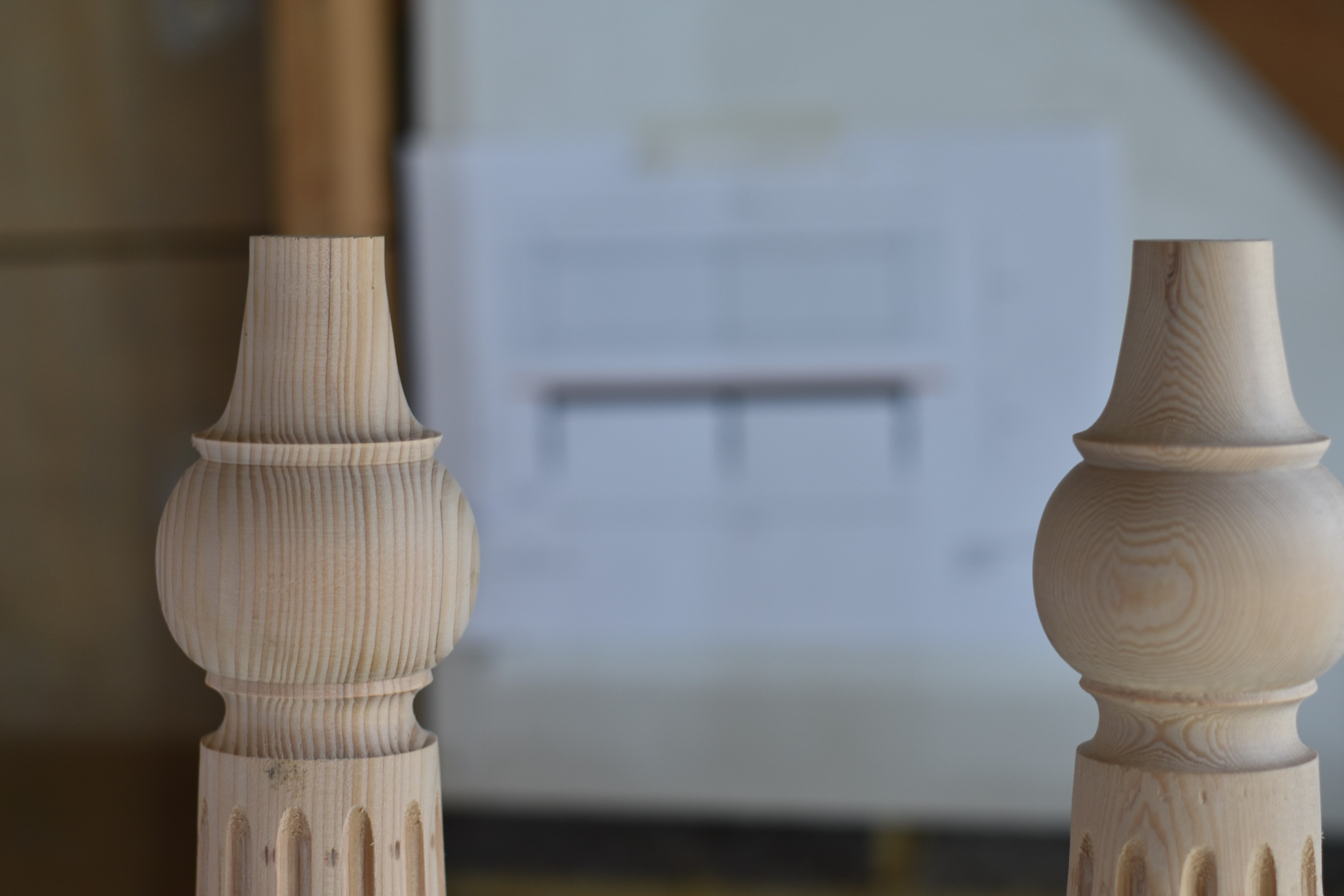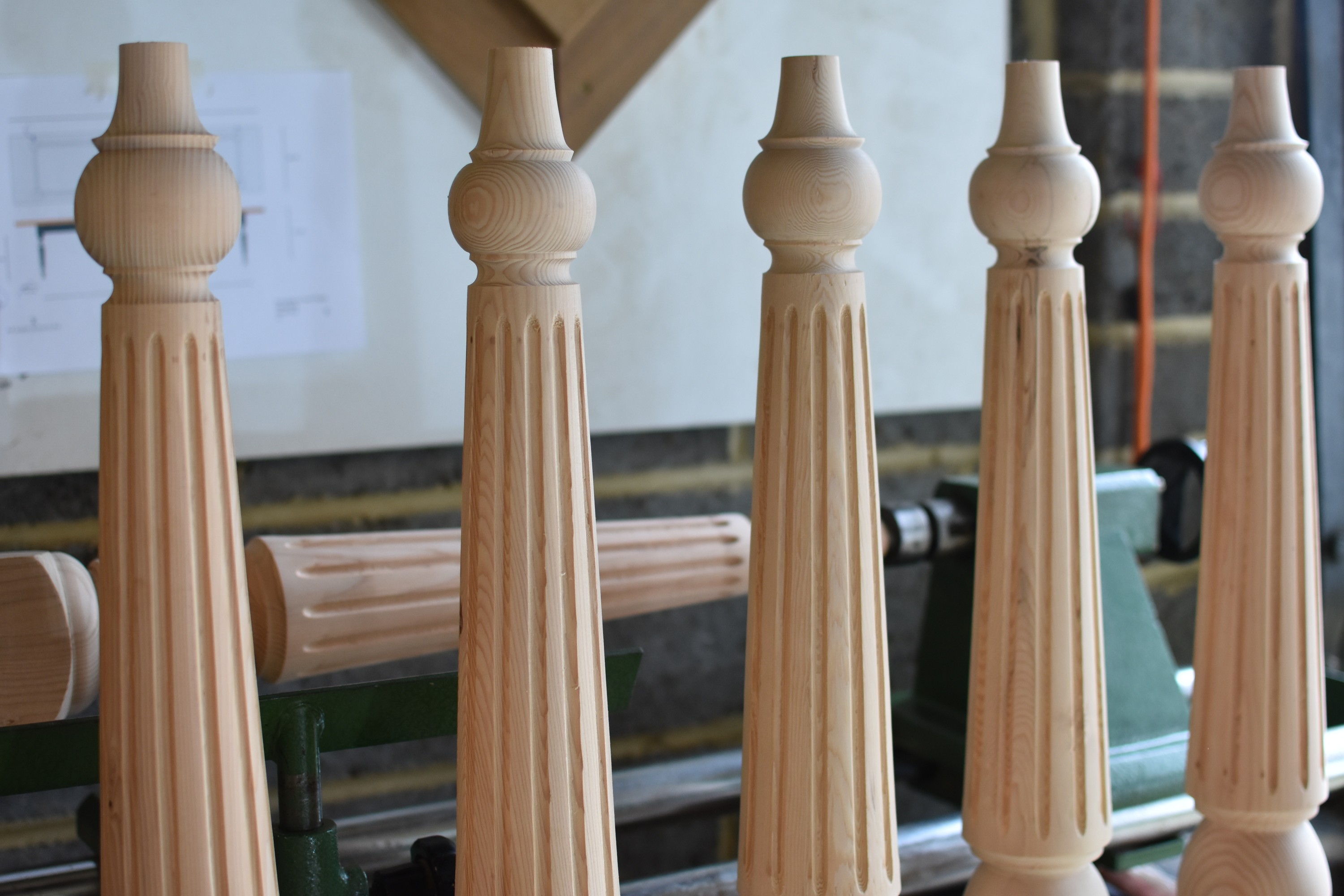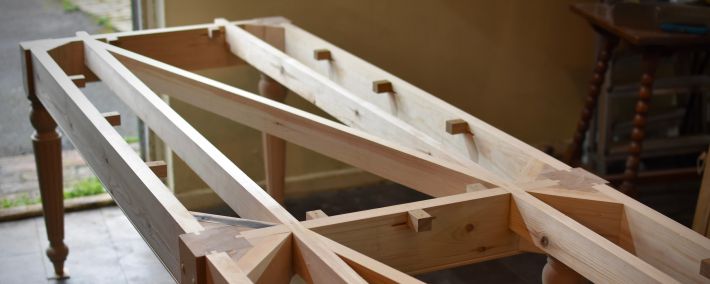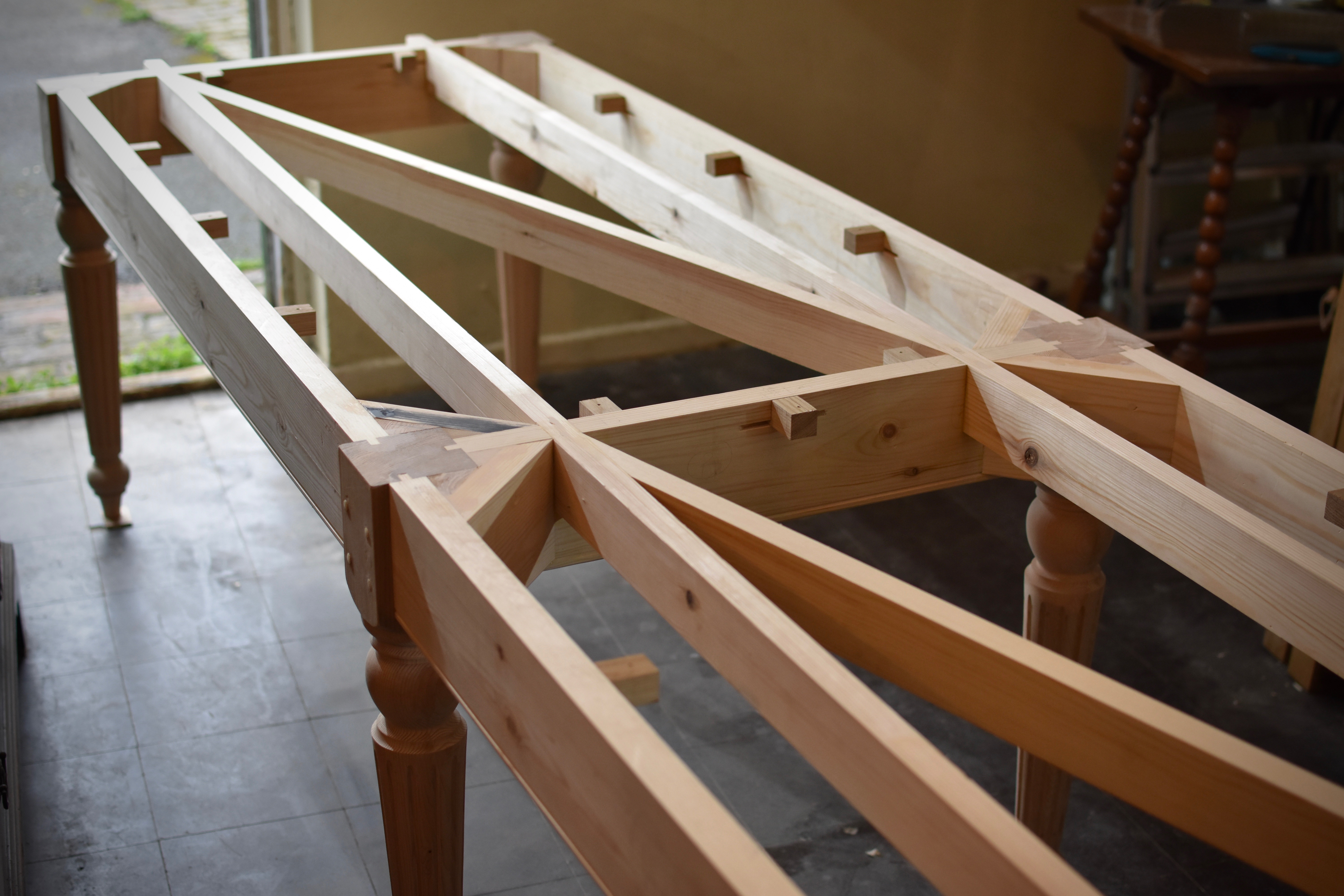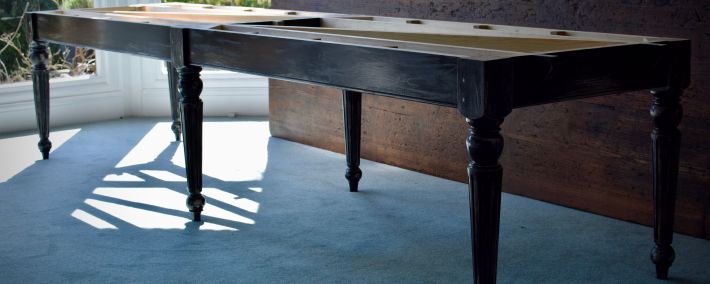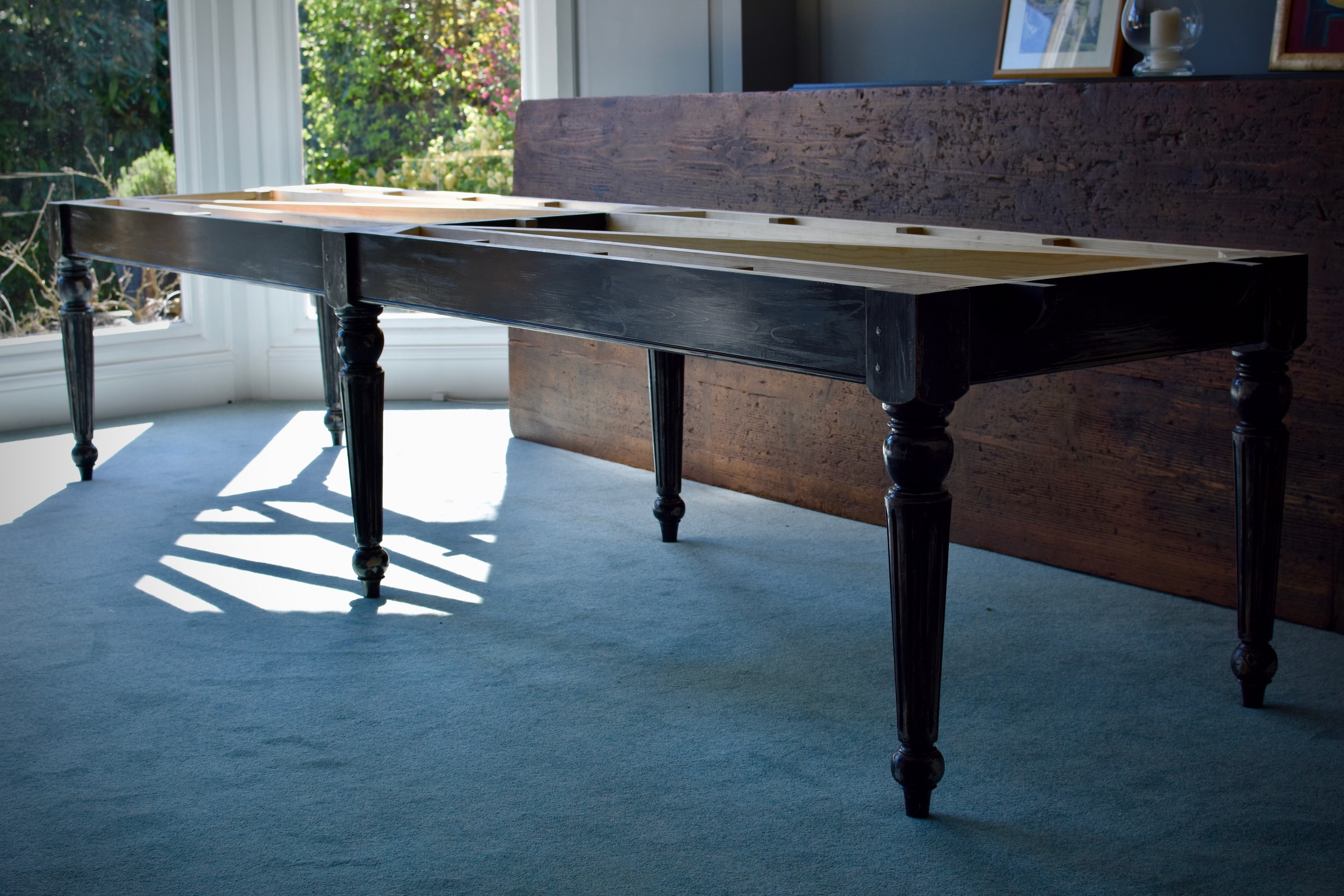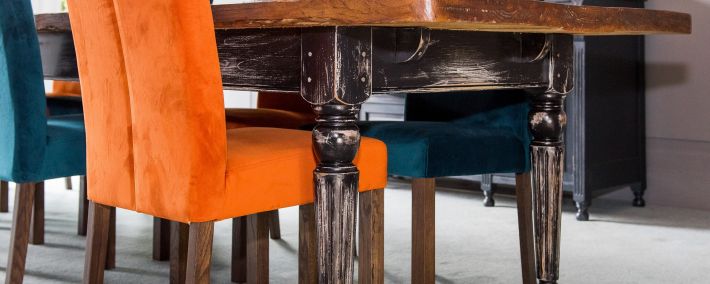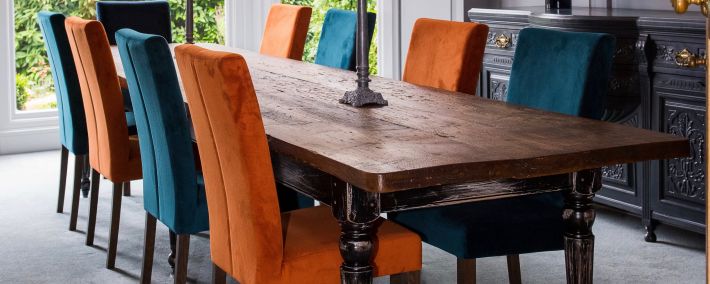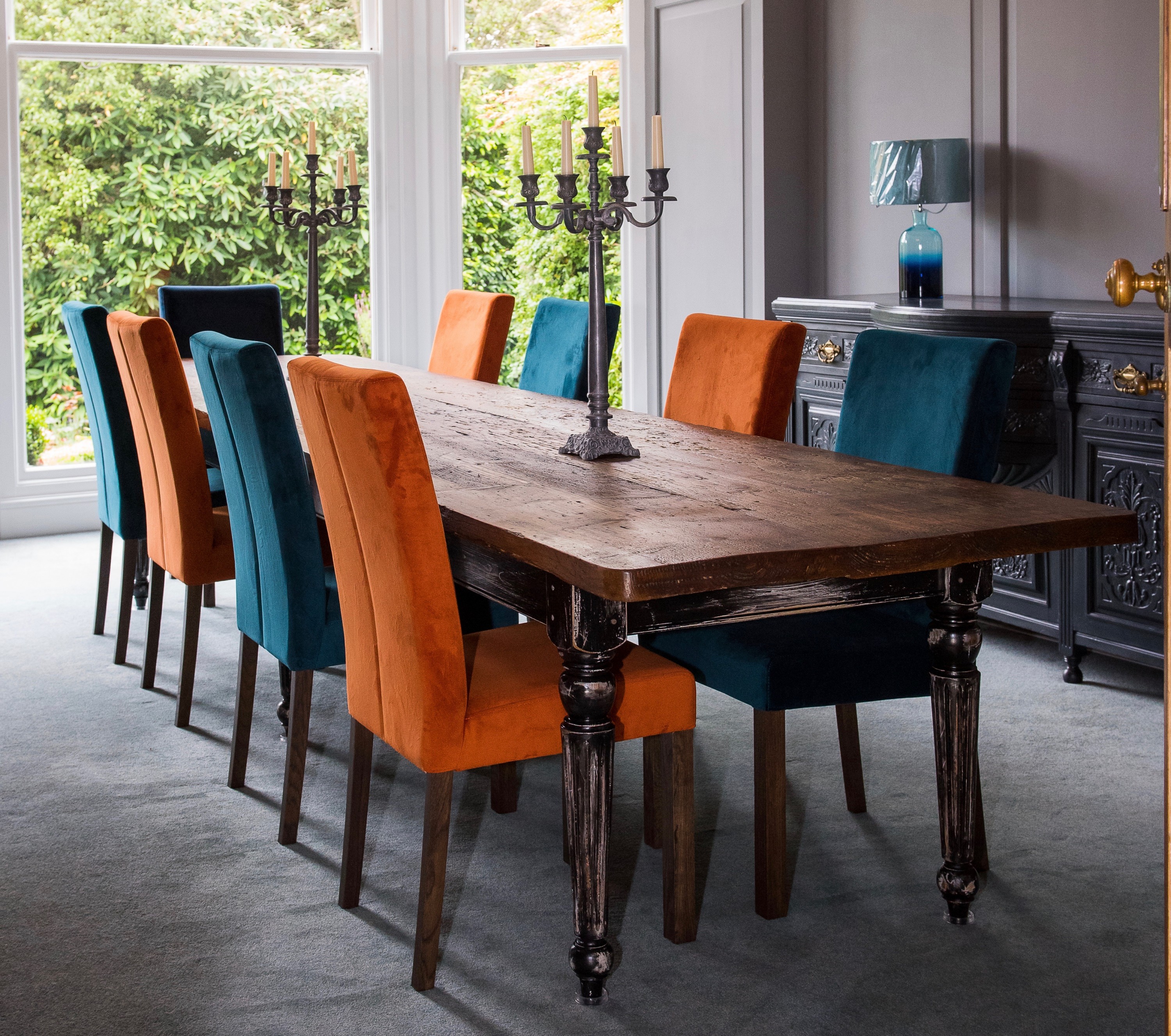 2018-05-131

on

Fri 11

May
Some say allow about 24" per person, so in old money you could seat 12 (six each side facing) comfortably with a table about 12 feet (3.7 m) long. And, at a reasonable pinch, you could add one or maybe two more at each end making 16 in total. Tuck in everyone!
Well it happened. Somebody has asked us to make just such a table. 3.7 metres is a  long span for a table so you wont be surprised to see it arranged a little differently from the usual. Six legs good, four legs bad. Additional top stretchers share the load.
This example was painted with two tones of milk paint which, with a bit of 'distressing', adds an attractive aged appearance.
If you have an idea for a dining table, however unusual, talk to us. We would be delighted to help