Designing and making a coffee table in the Scandi tradition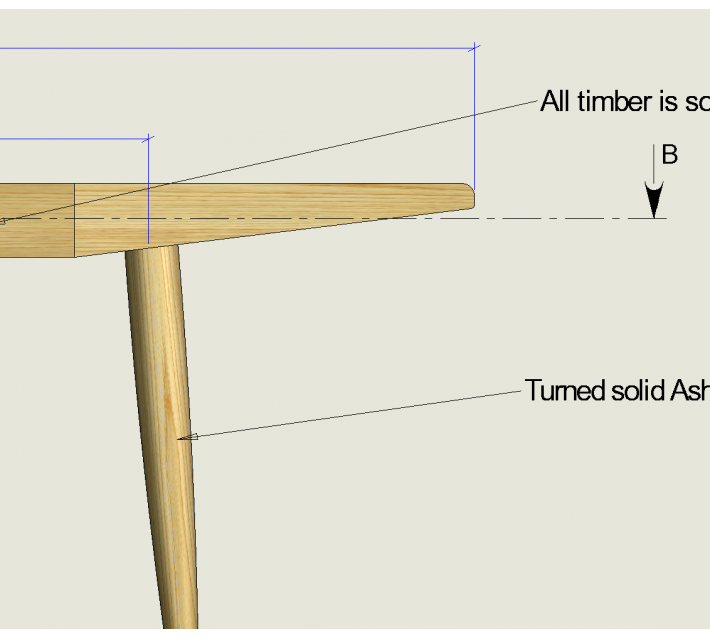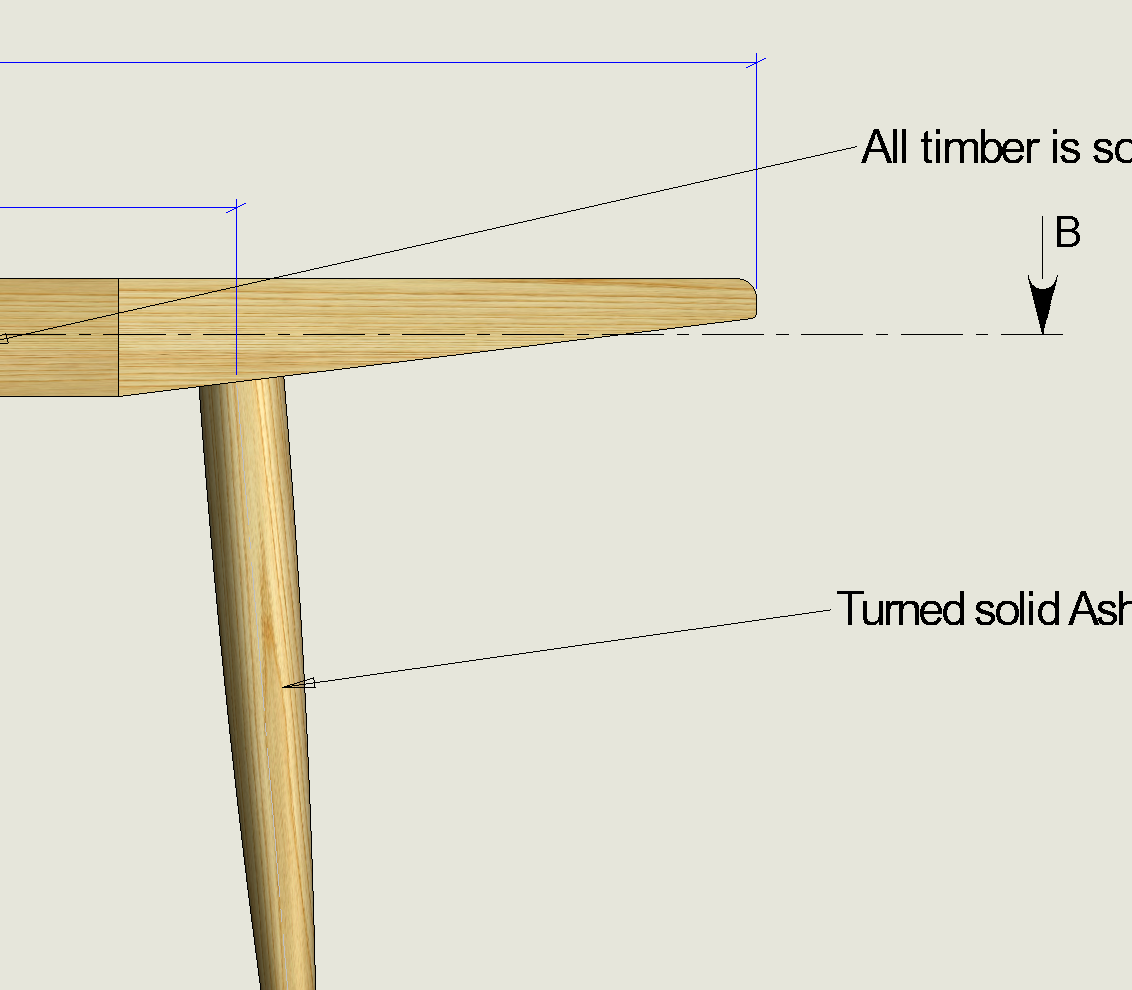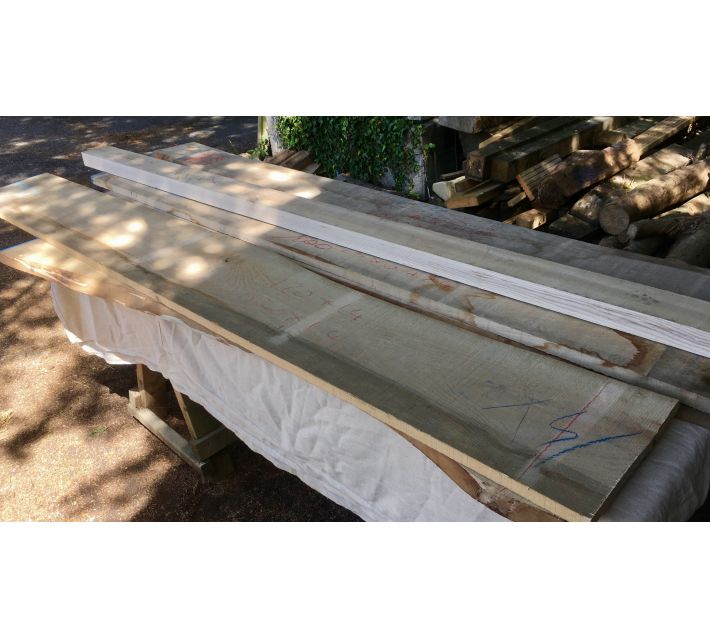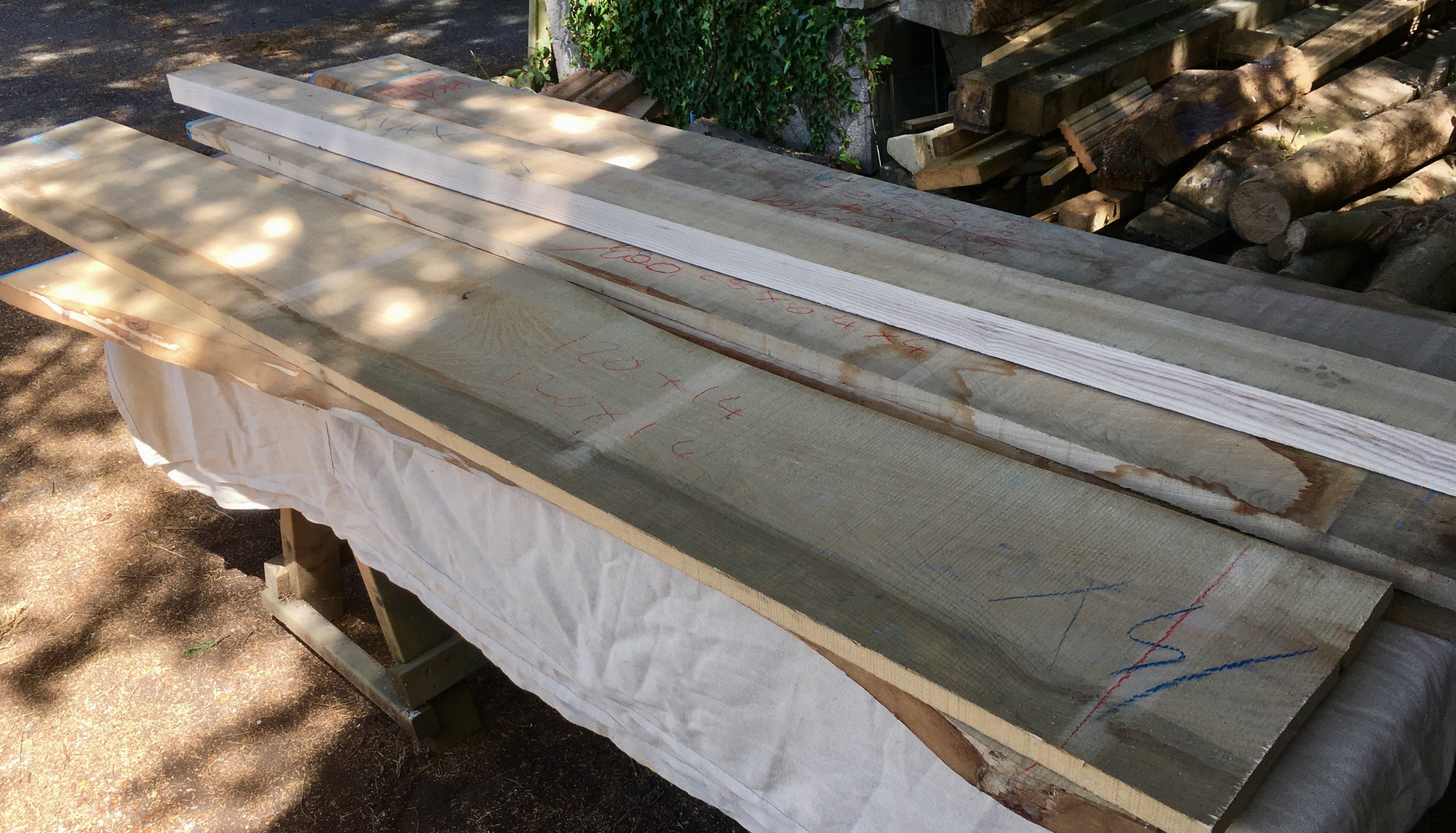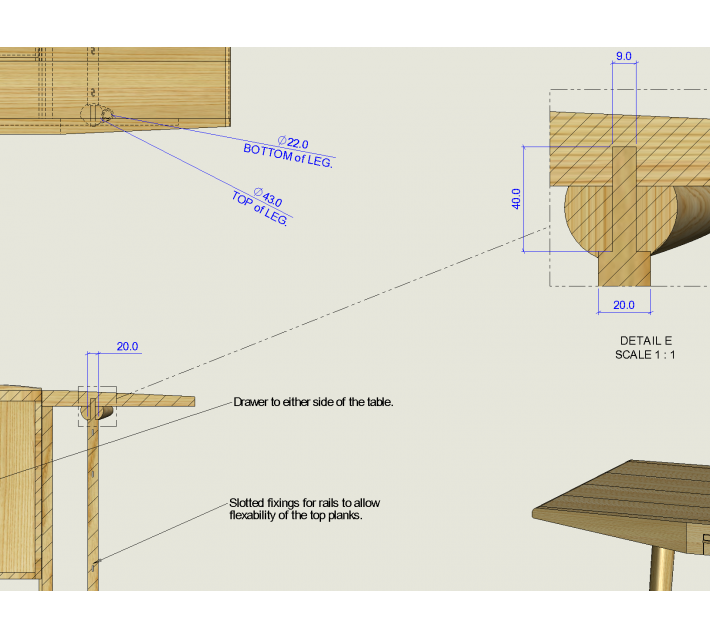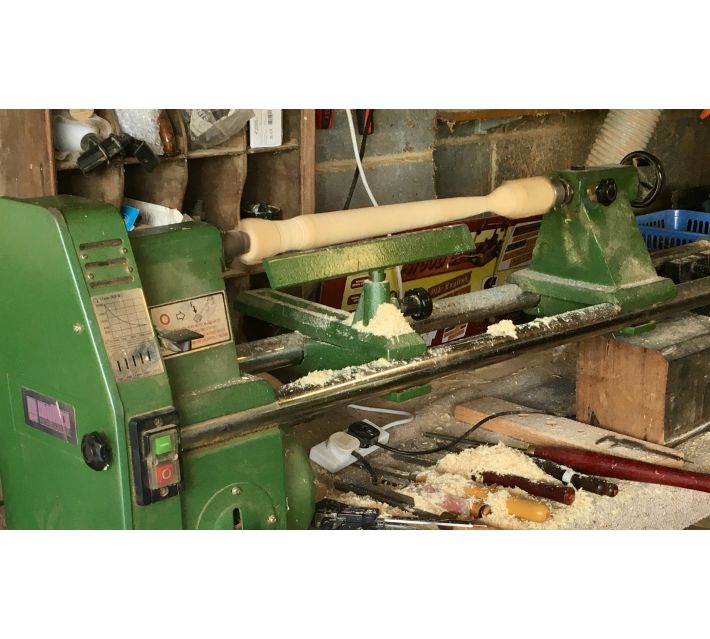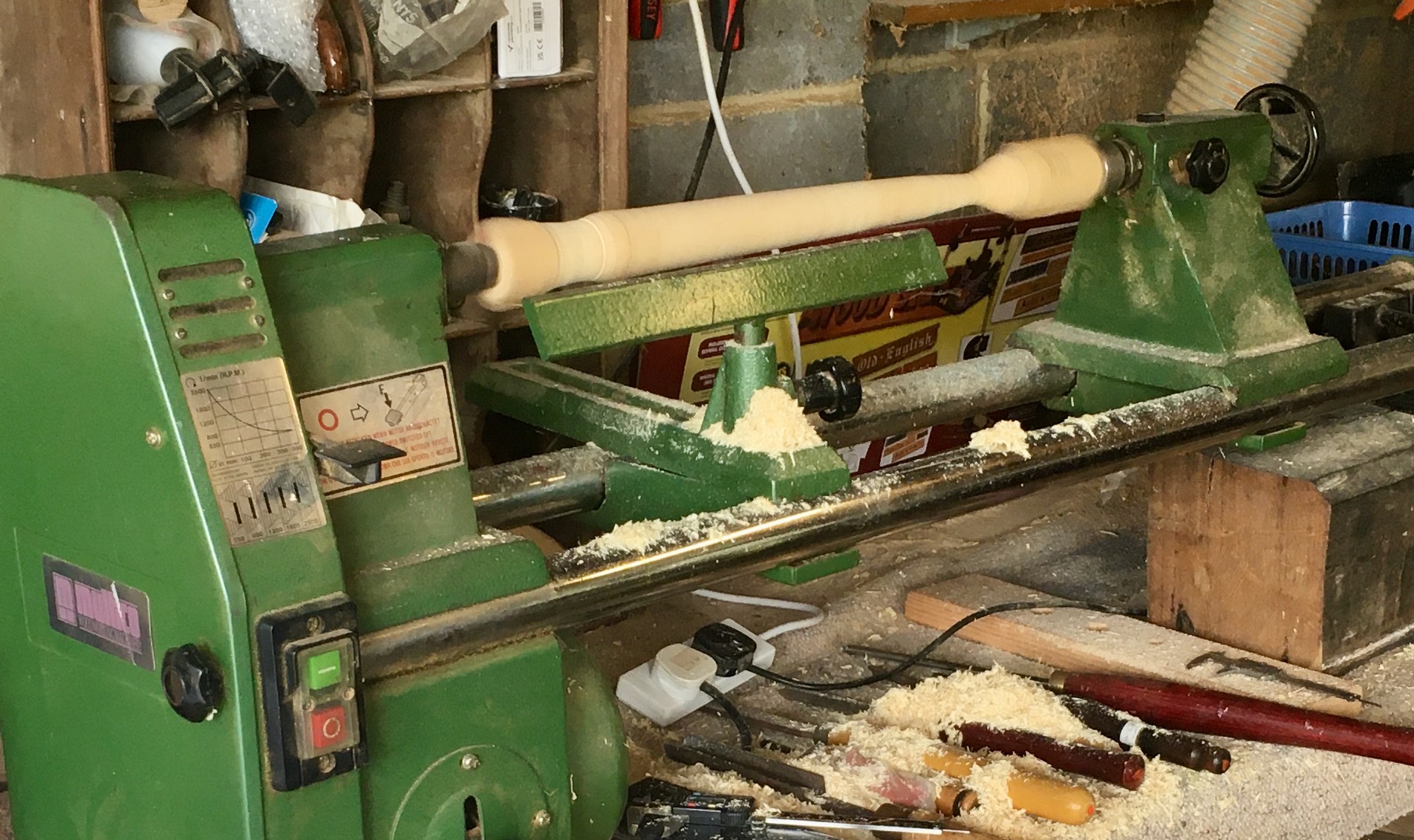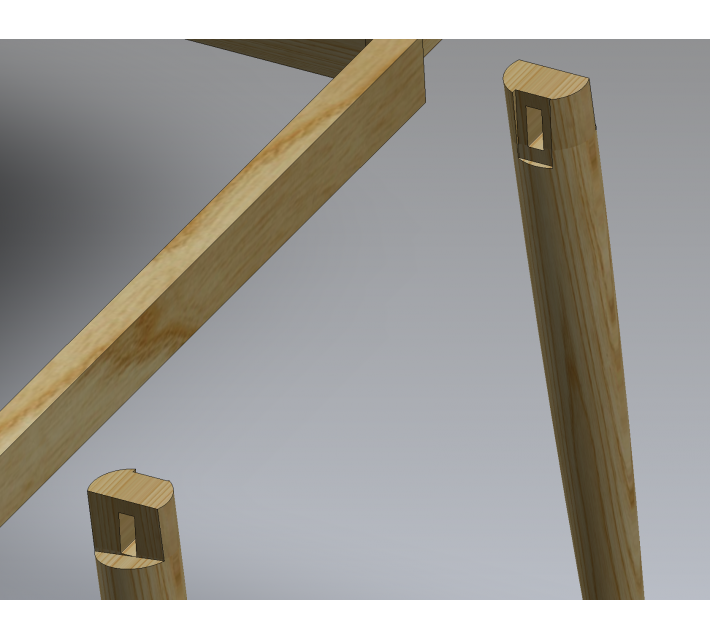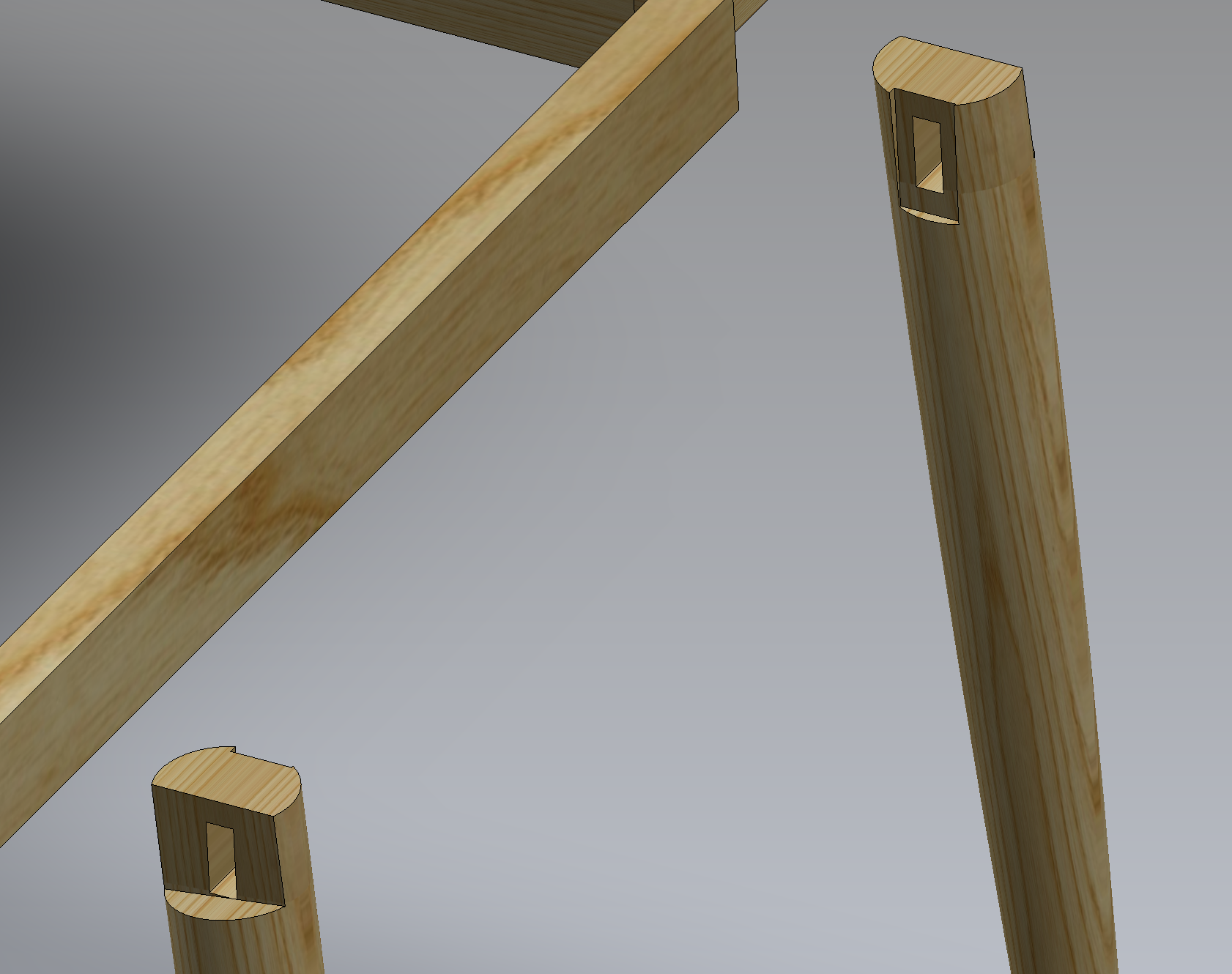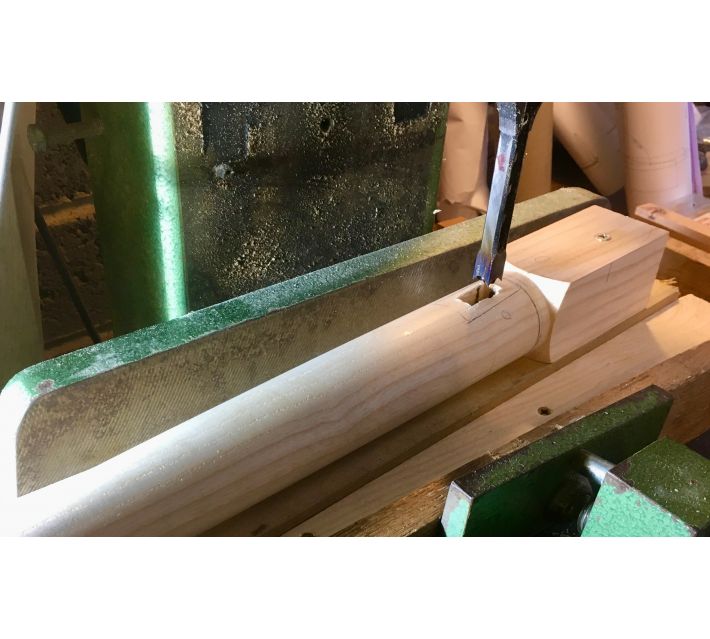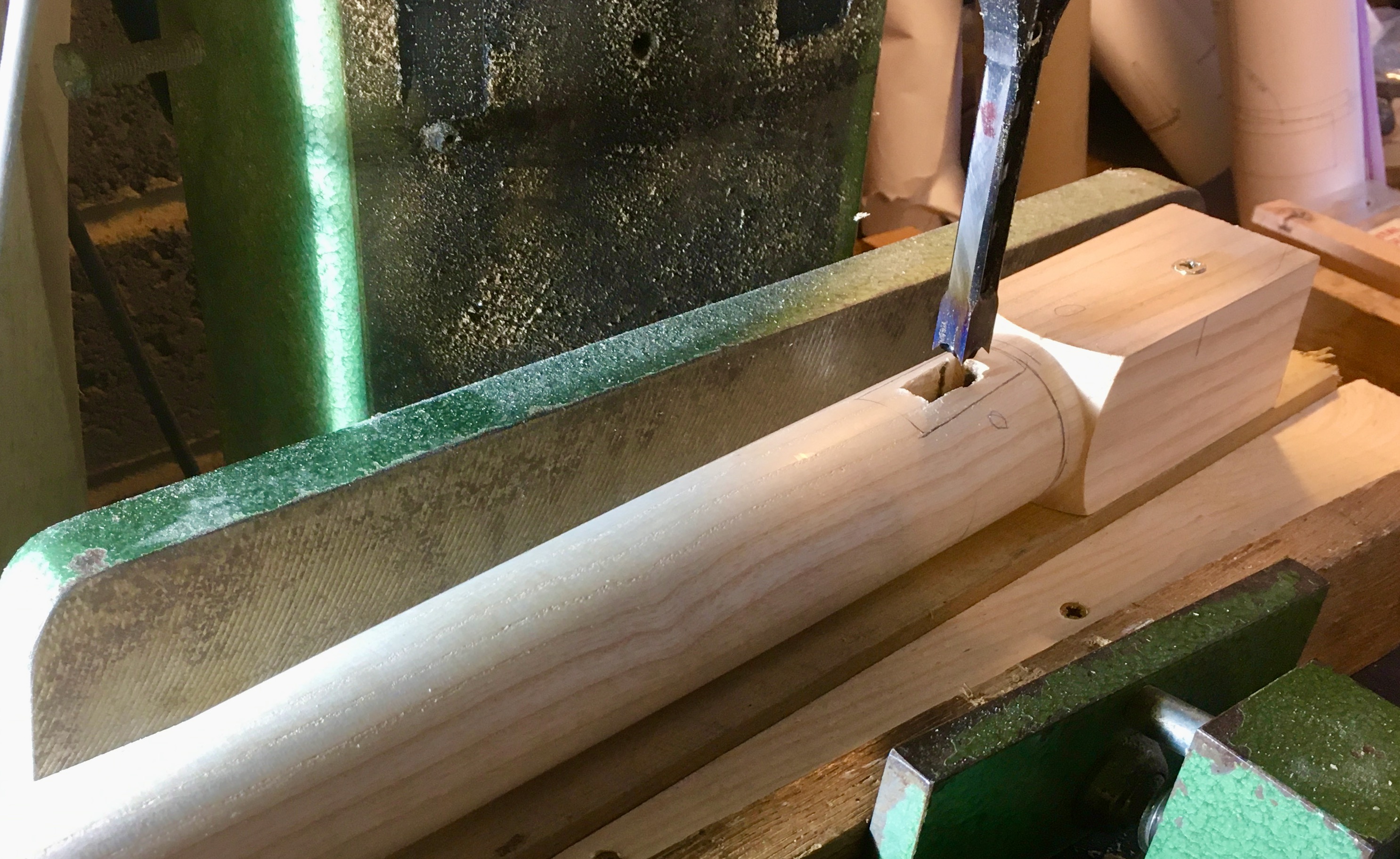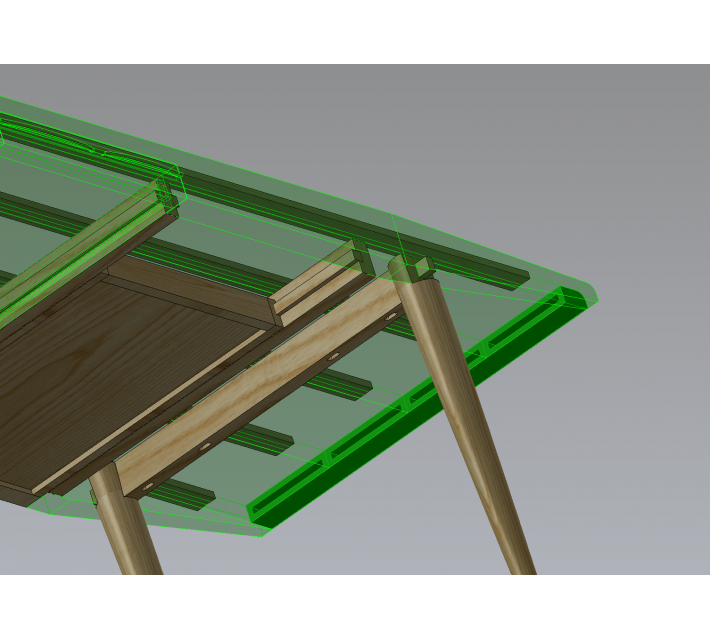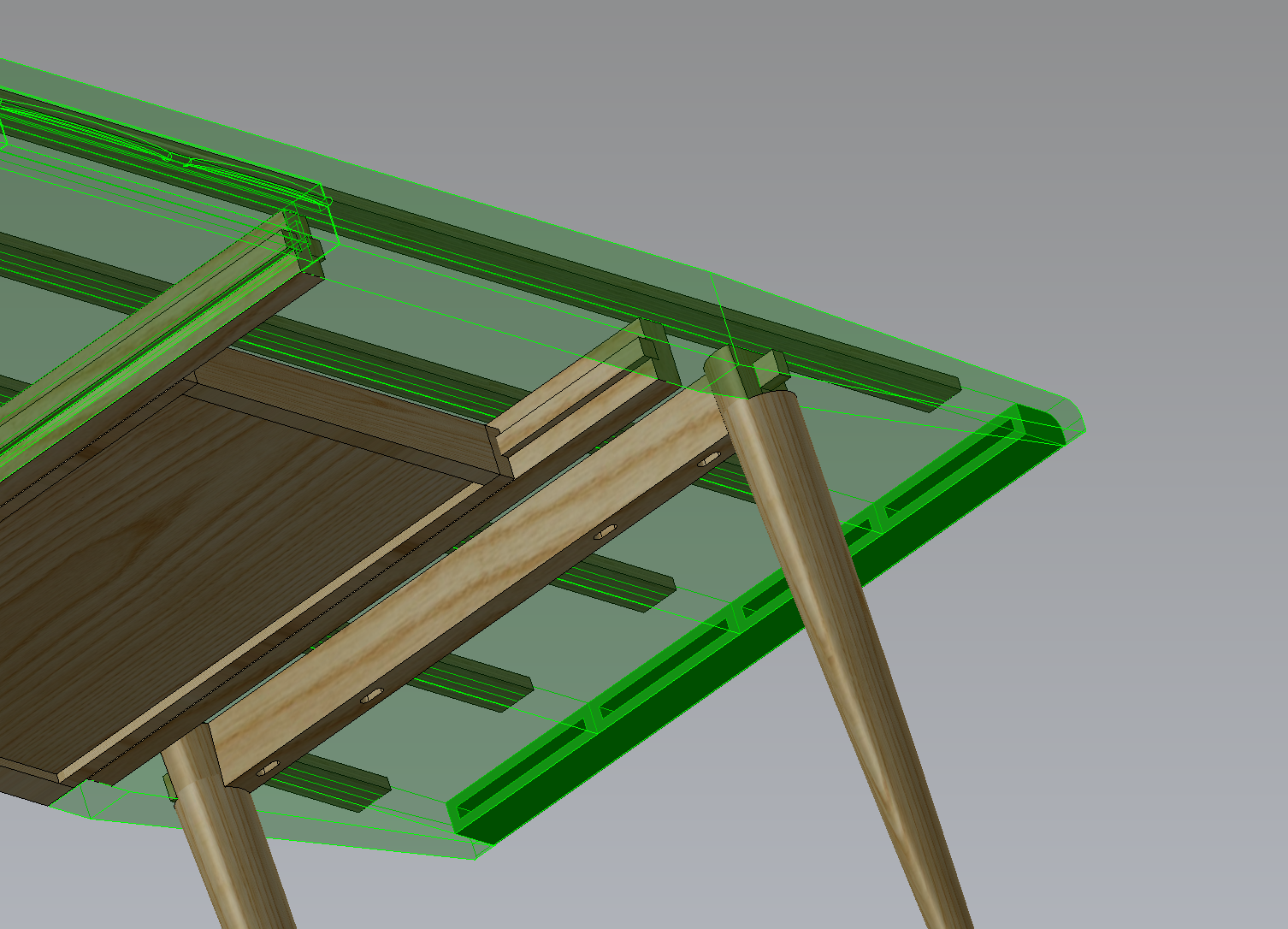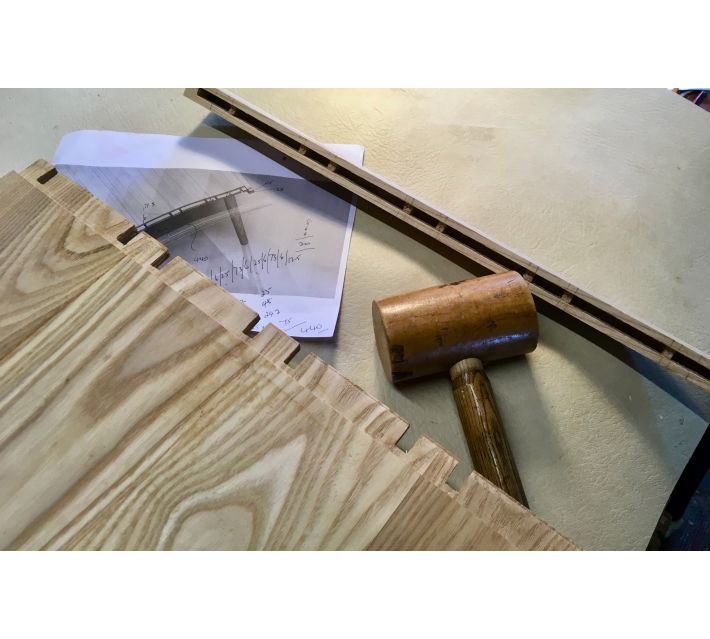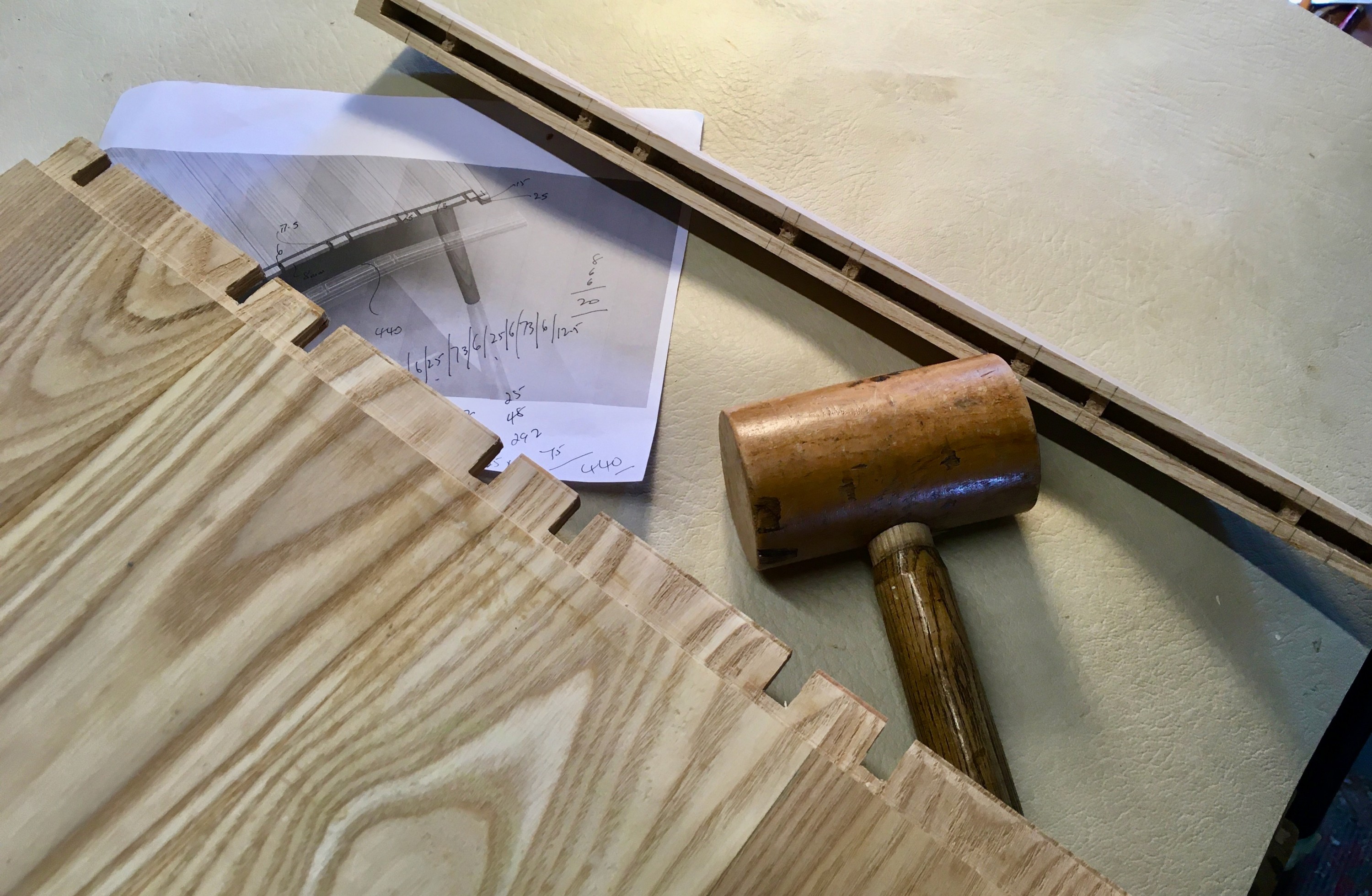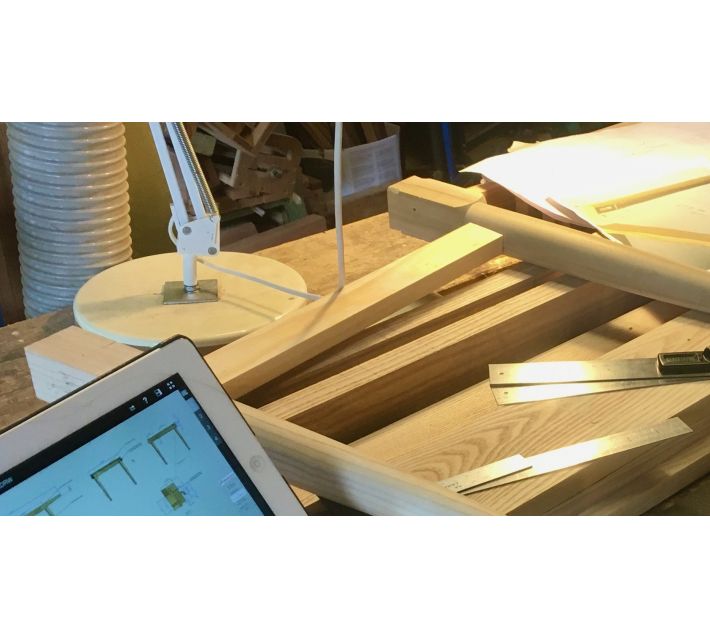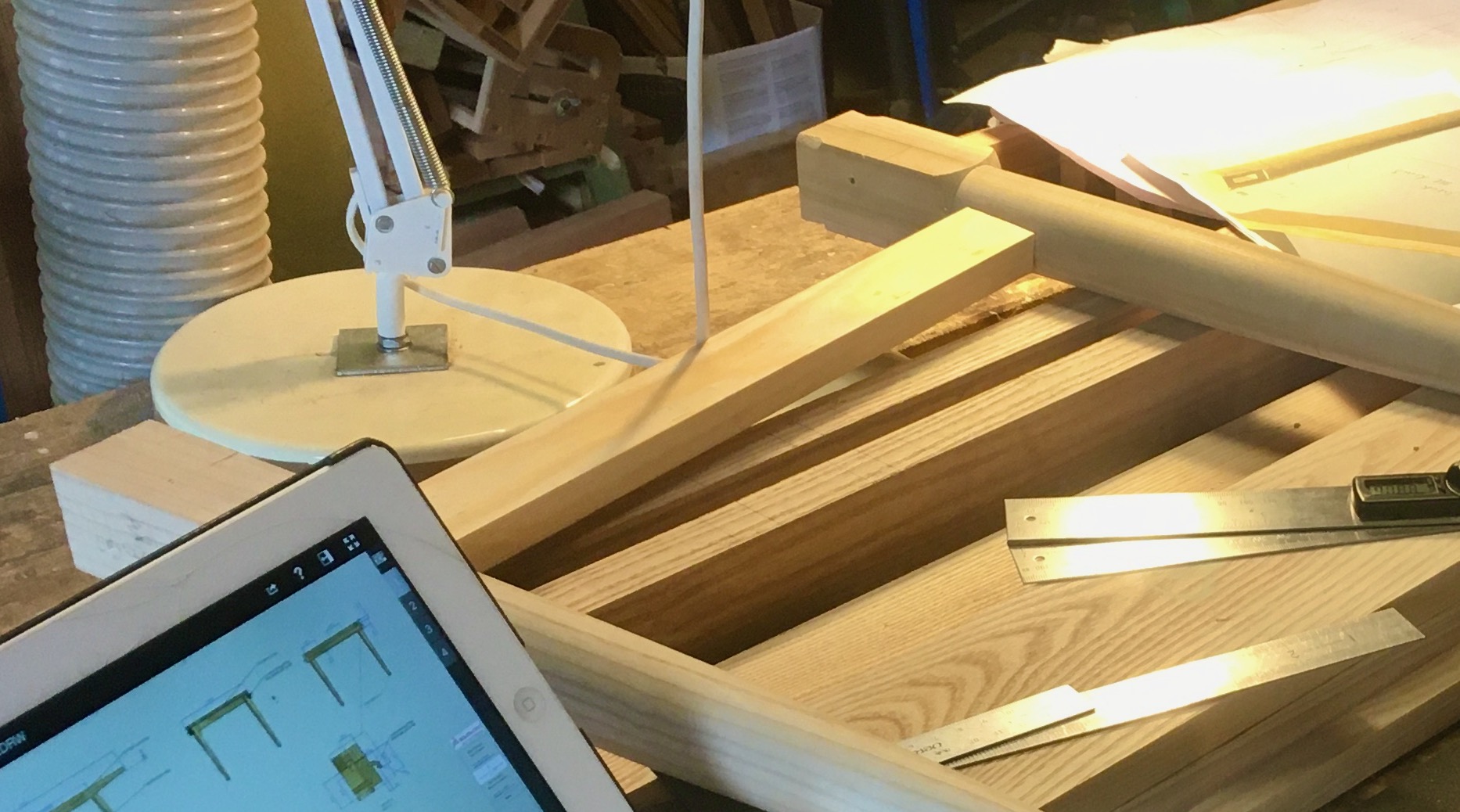 2022-06-174

on

Thu 23

Jun
Tim and I are both keen on furniture from the Nordic countries, in the 'Scandi' design tradition; not all, of course, but for us some designer/makers really stand out. Danish designer Hans Wegner we have talked about before and here I want to mention another: Johannes Andersen.
Born in Denmark in 1903, Andersen was apprenticed as a cabinet maker and, once certified, worked with major Danish design houses while running his own workshops. In the Scandi tradition, he looked for clean, simple lines with unfussy functionality but never sacrificed beauty. Yet he was playful too, perhaps best personified in his 'Smile' coffee table and his love of curved forms seen in his 'Capri' sofa. Worth a look on google.
So when a client asked us to design a coffee table in the Scandi style for their new eco-home in West Wales, we were inevitably drawn to think about Andersen and Wegner inspired forms.
The brief - some minimum dimensions, a request for some drawer storage and to be in a light-toned native species timber. Wegner and Andersen worked mostly with teak and rosewood in darker tones but we had no hesitation in suggesting English ash with its creamy tone and unique grain and figure.
The design now agreed, the table is in build as I write: the timber selected and machined, the legs turned and the mortices being cut for the leg/frame/apron assembly - and the making is a joy.  We will post more images when the table is complete.
If you have a table in mind you want help to realise, in the Scandi or any other design tradition (your own 'unique' tradition?!) do let us know - we would love to help you.