Cuckfield Preschool Playgroup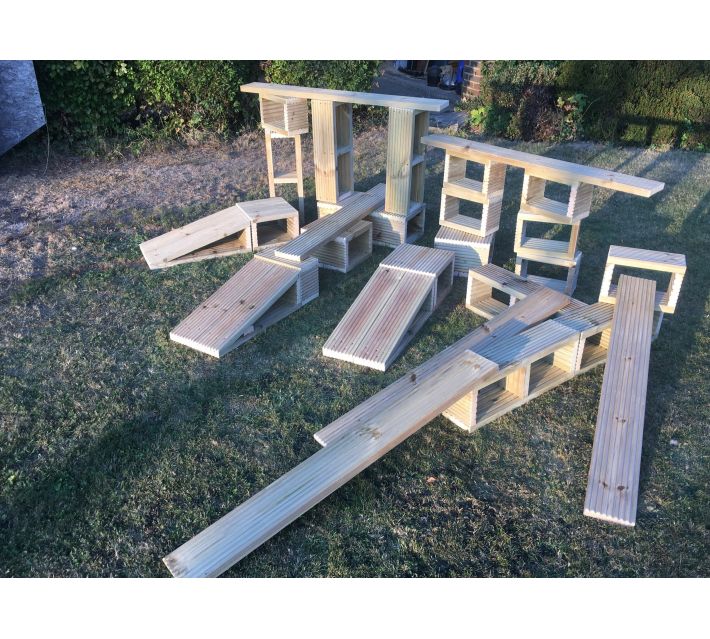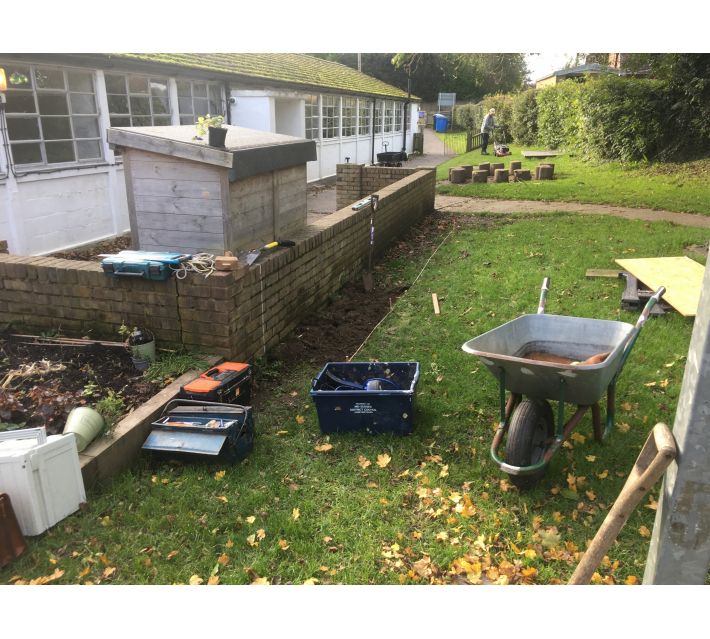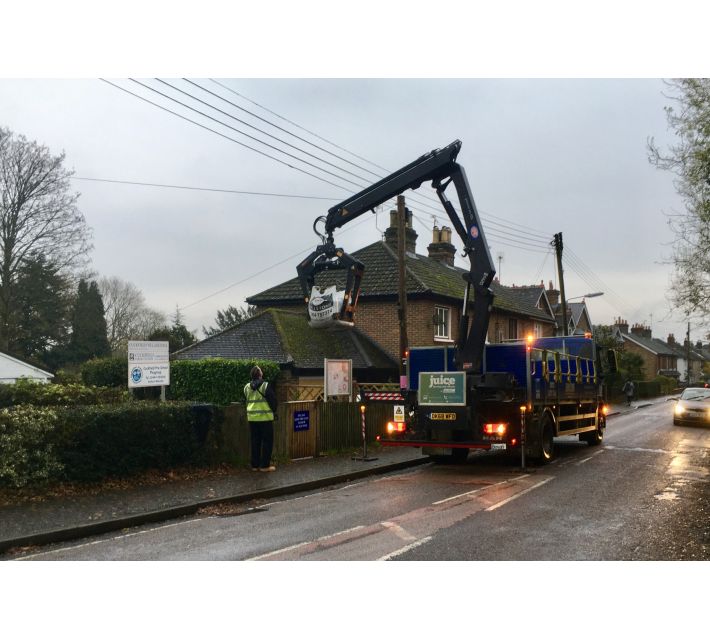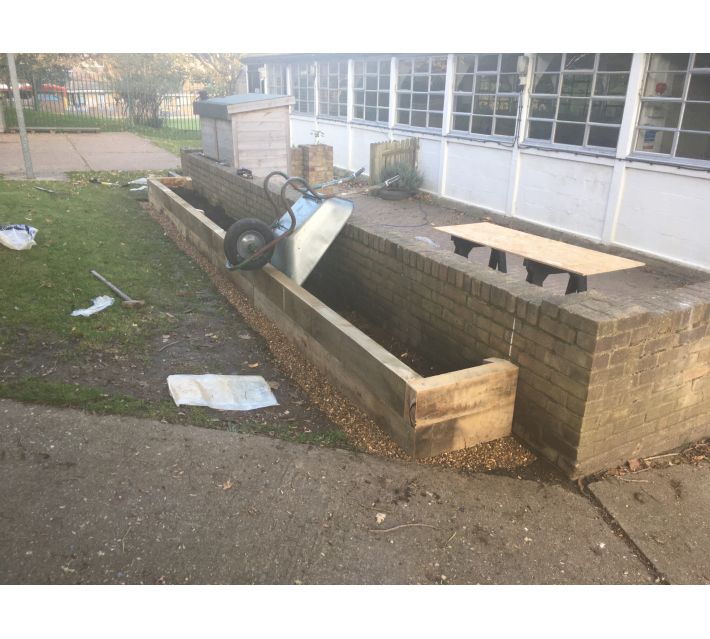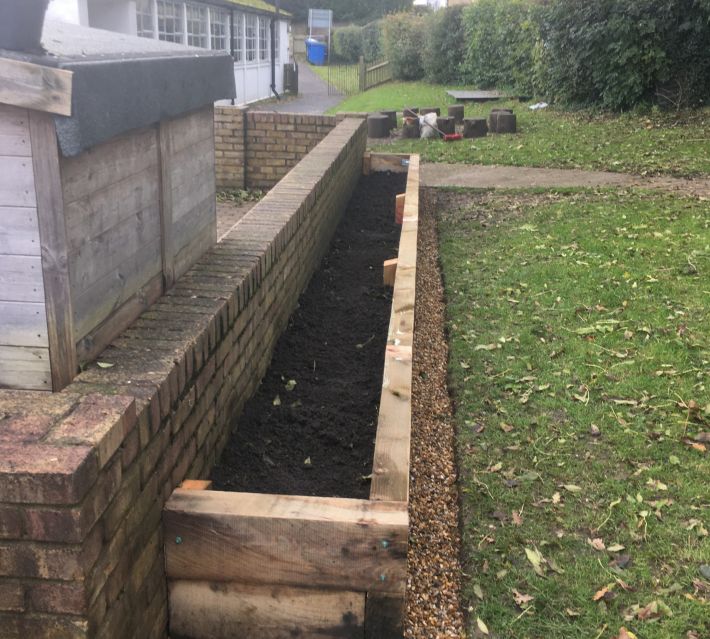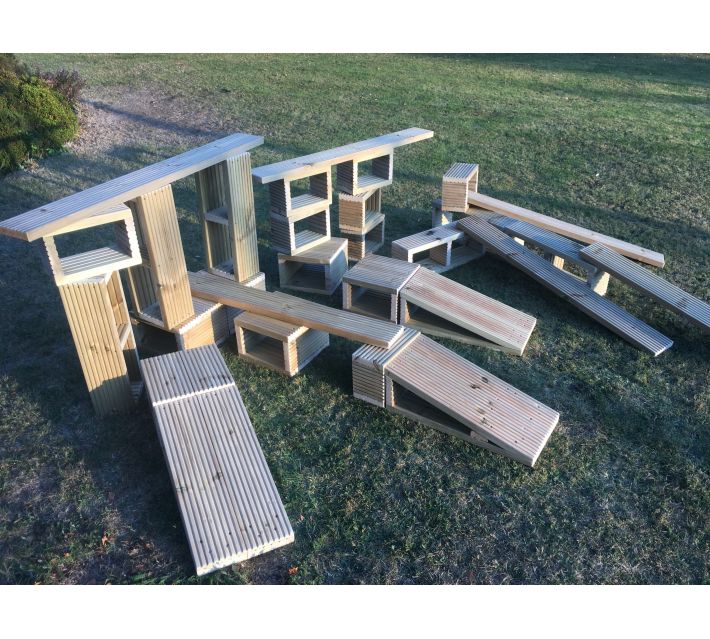 2020-09-252

on

Tue 8

Sep
A rewarding local project for Cuckfield Preschool Playgroup. 
They were looking for some robust wooden toys of various shapes and sizes for garden play. They needed to be weatherproof with no sharp corners and splinters, and shaped so that the children can get creative with their own little projects. 
The Playgroup team are keen for the children to enjoy as much outdoor play-and-learn time as possible, so they also asked us to make a simple low-level planter along the garden wall so the children can get busy gardening and nurturing some plants though a life-cycle. And doing eye-level inspections of mini-beasts too!
We are grateful to Cuckfield Local who provided funds for the materials, and to Debbie Ware, long-time Cuckfield resident, for donating some of the oak sleepers. 
www.facebook.com/CuckfieldLocal
Thanks too go to Jewsons, Haywards Heath, who provided the soil with a generous discount and delivered and craned it in for free. Good for them!

Are a charity-operated preschool who aim to provide children with a stimulating, happy, caring and safe environment to help them develop their full potential in all areas through playing and learning together.

They accept the free-entitlement for eligible funded 2, 3 and 4 year olds. They also accept the extended 30-hour funding.