An Attic, Stairwell and Kitchen Project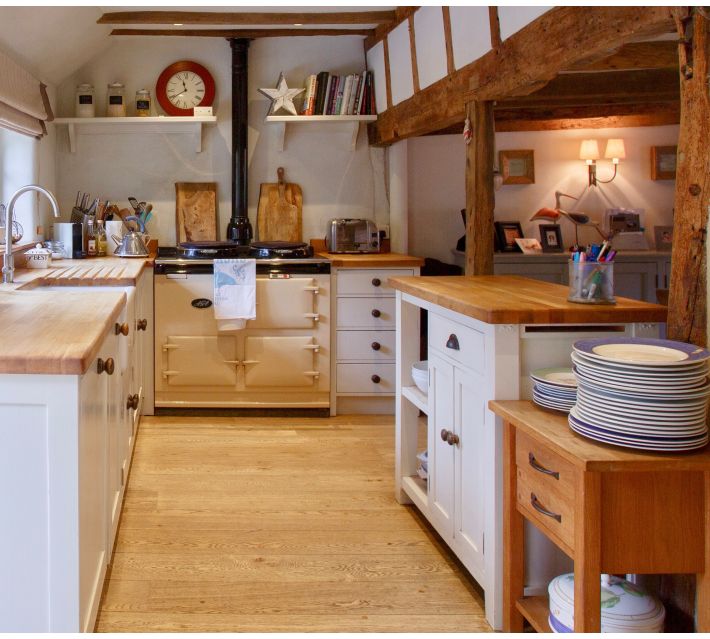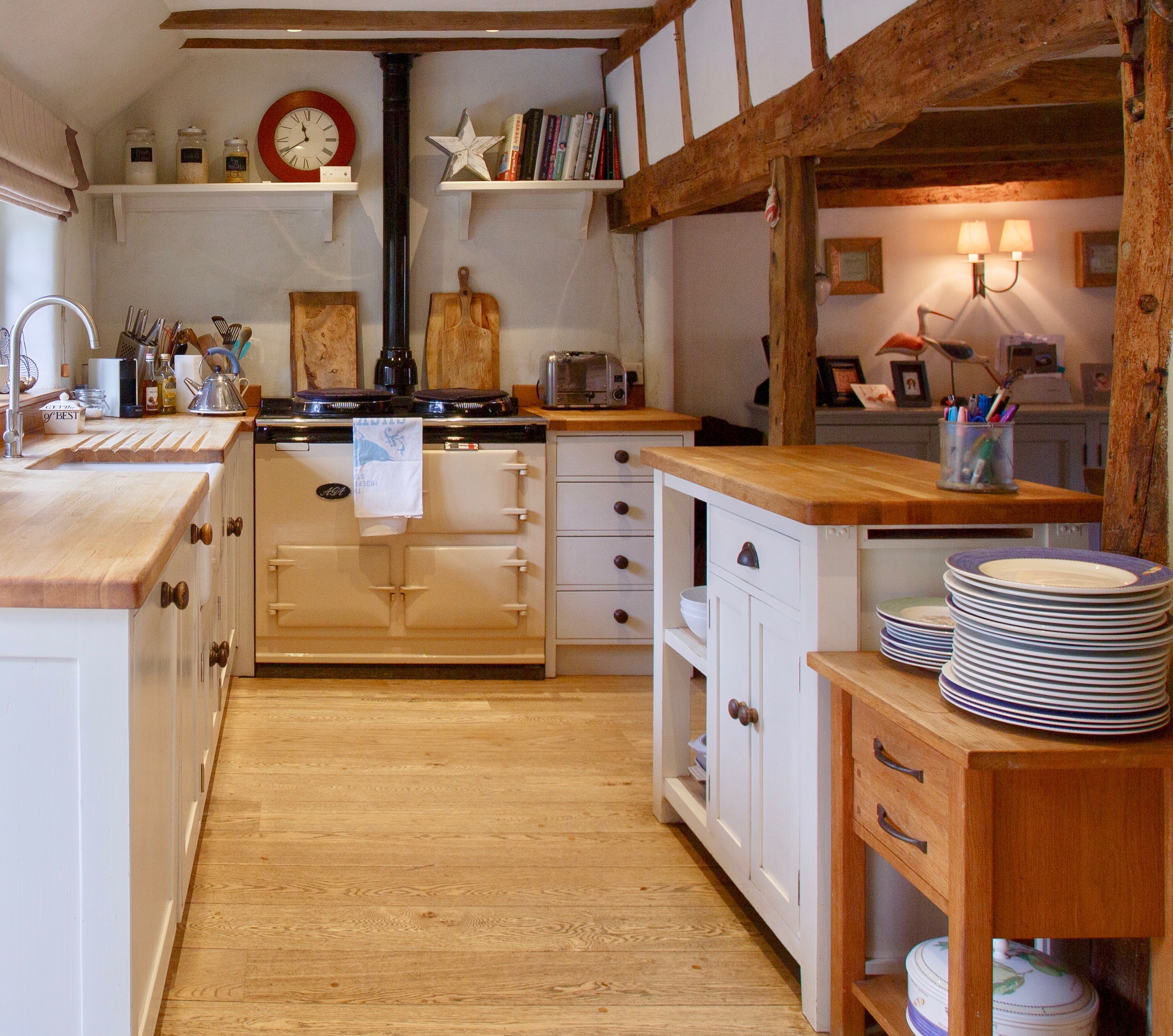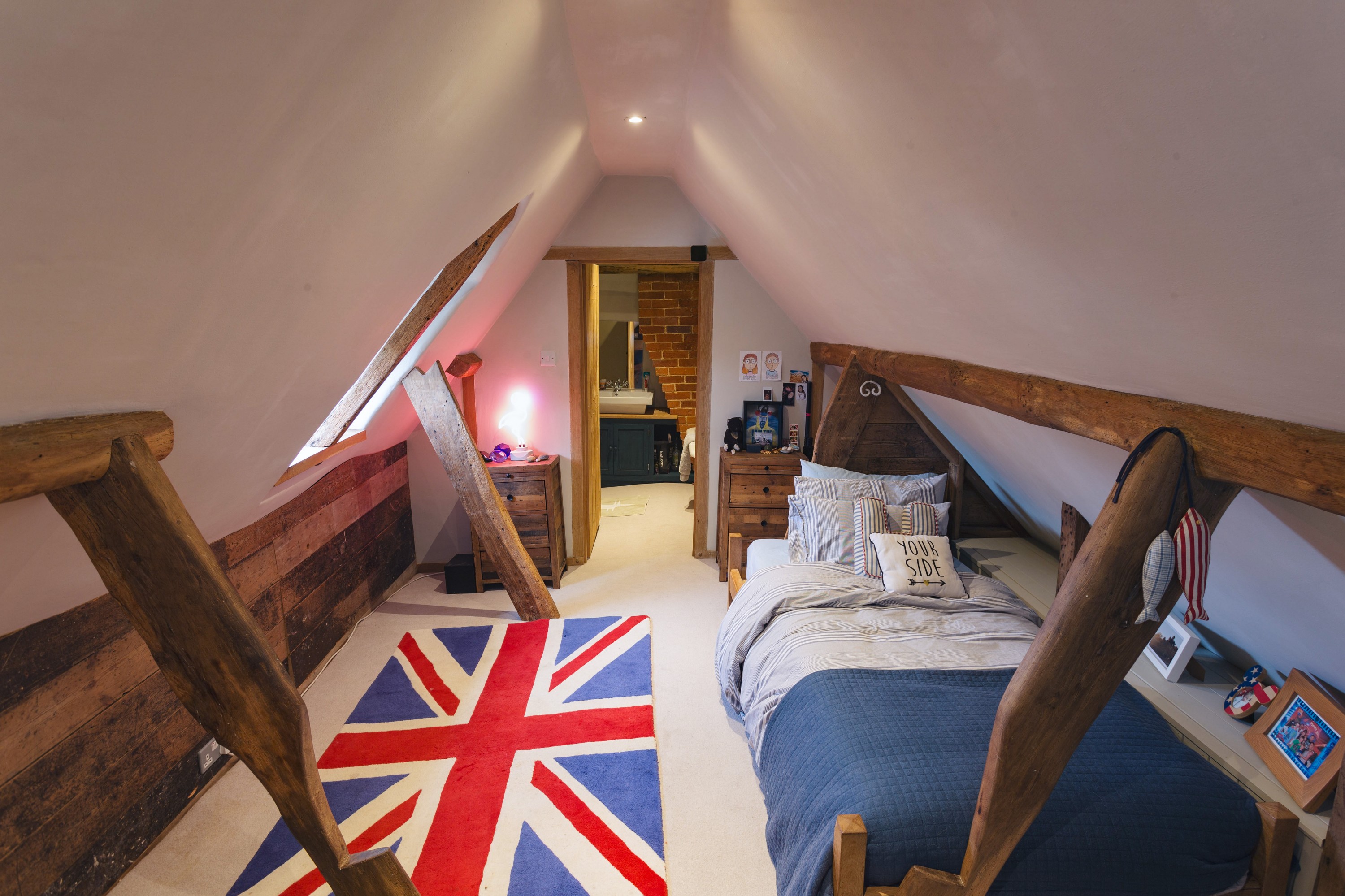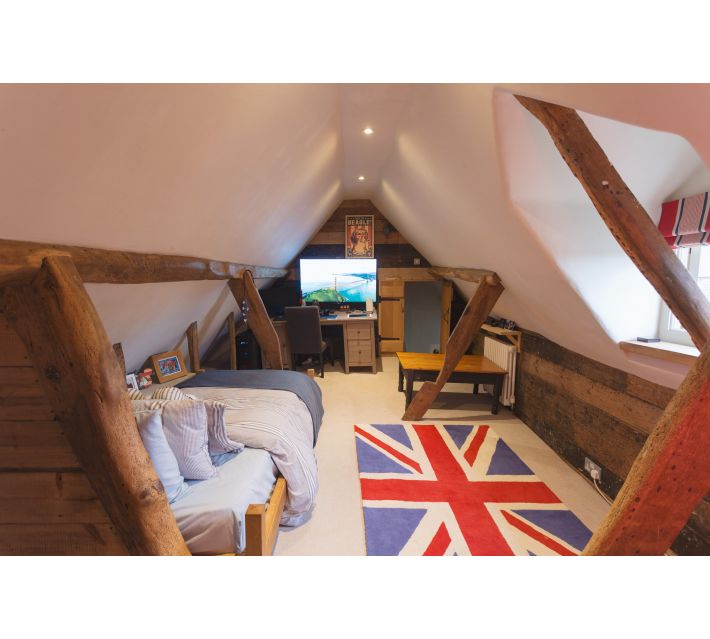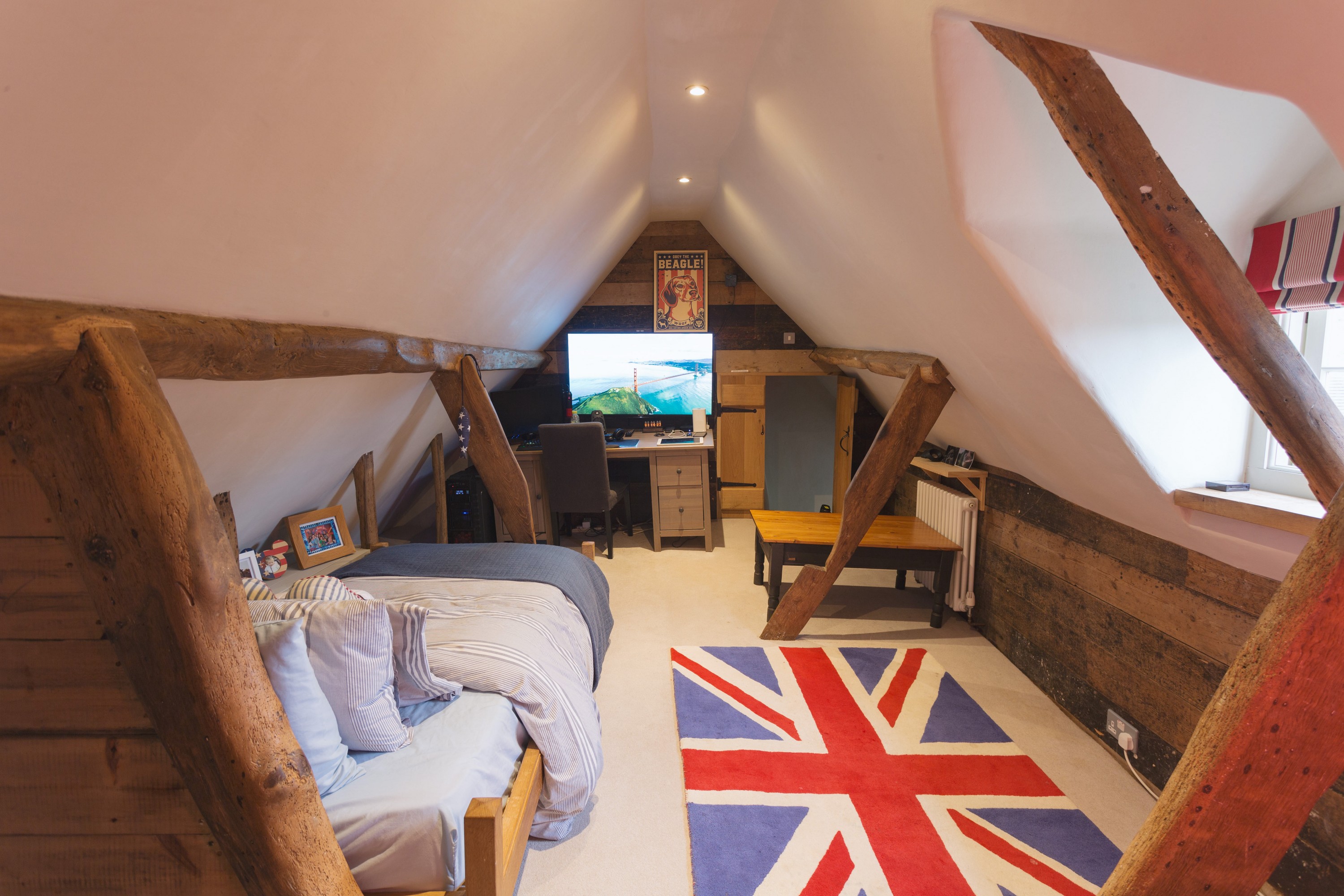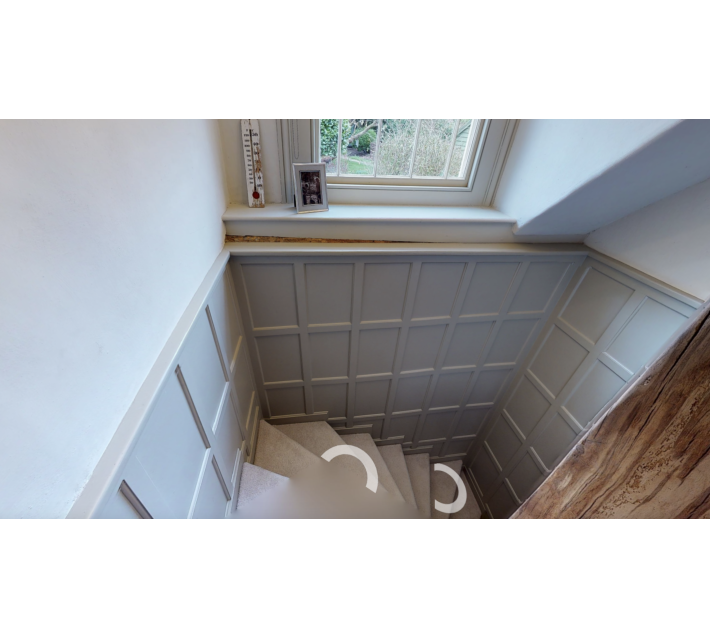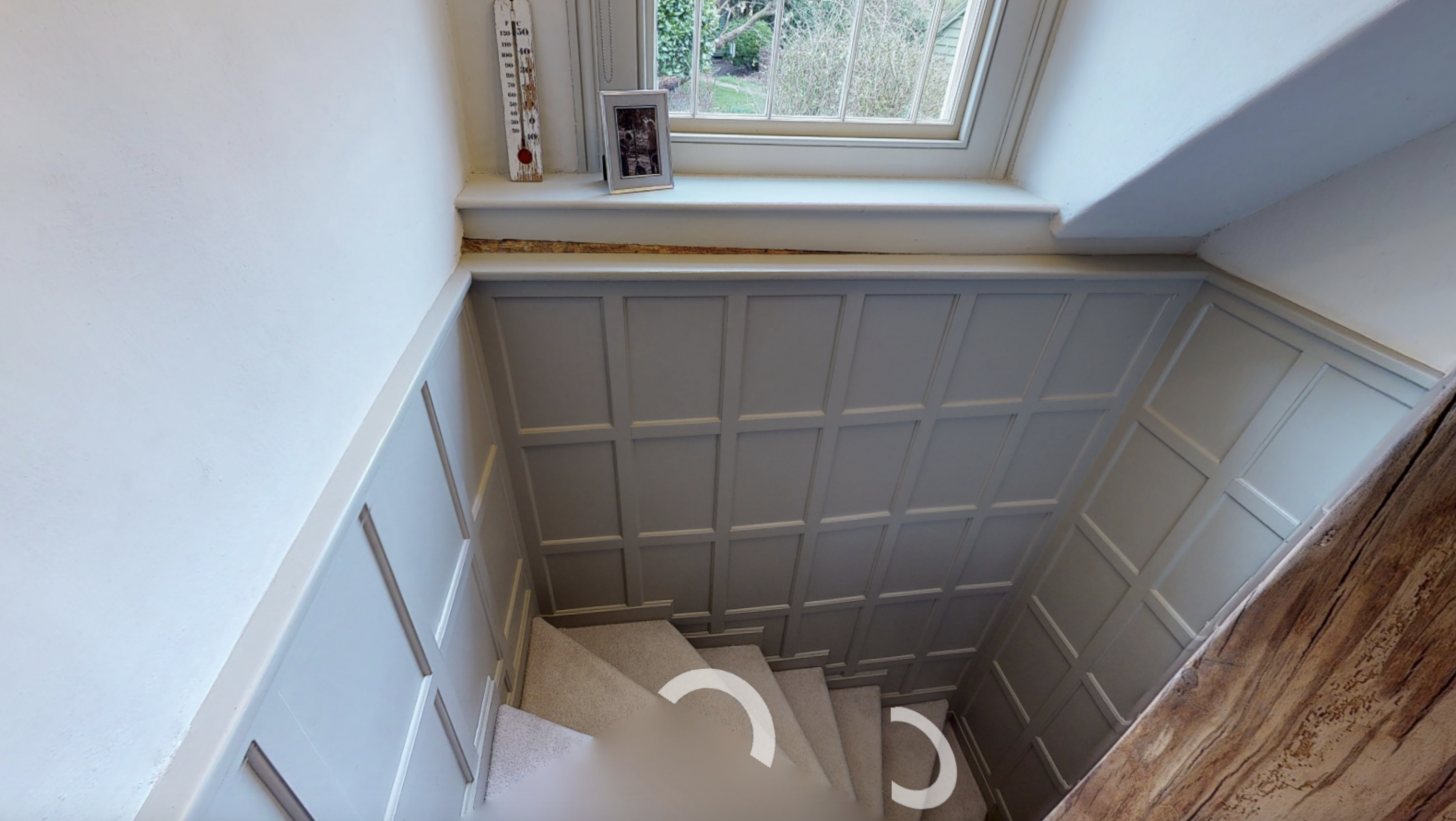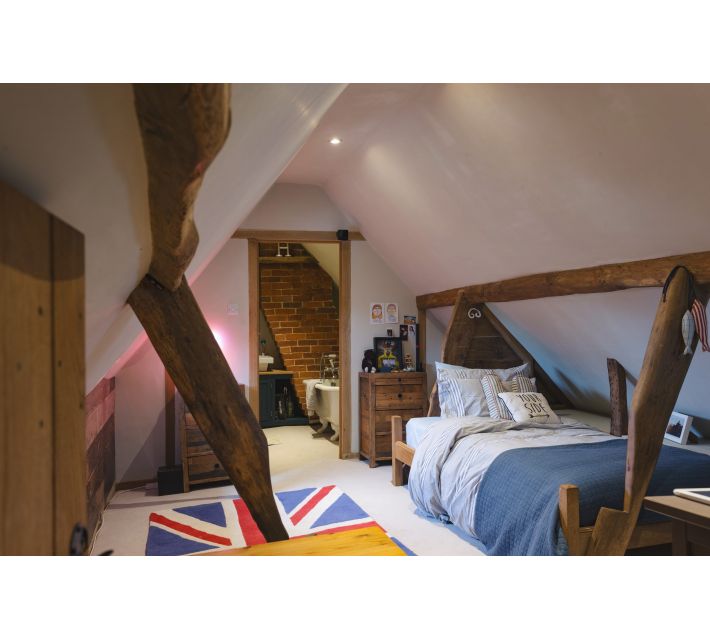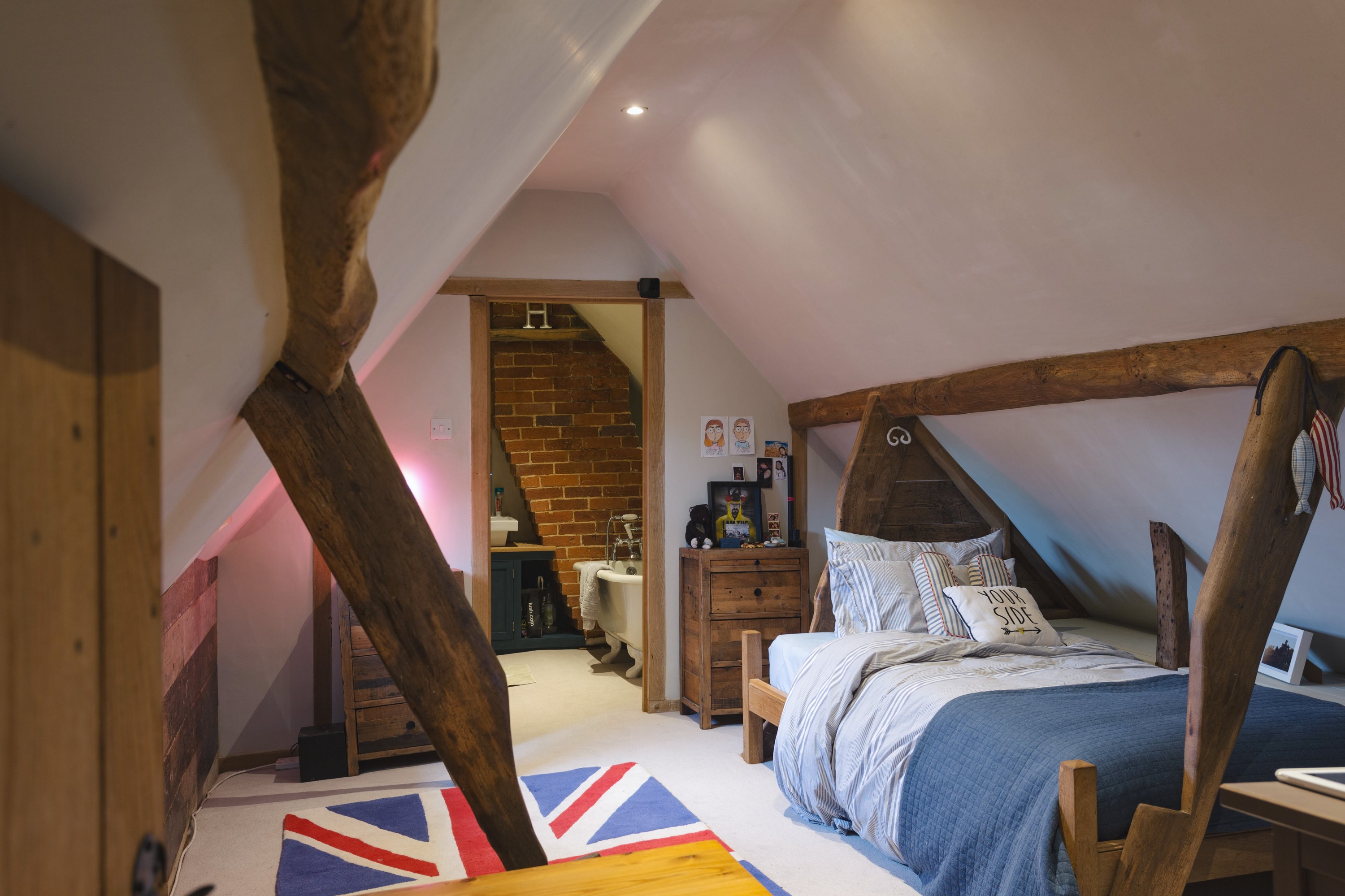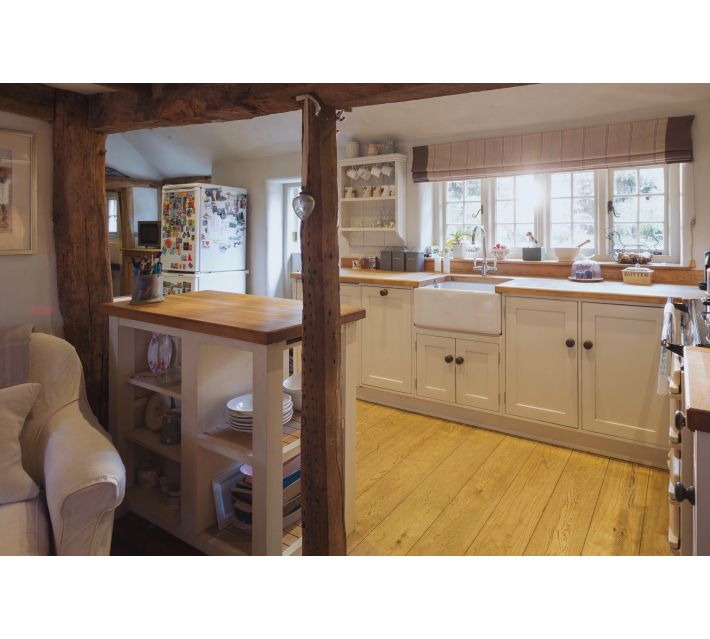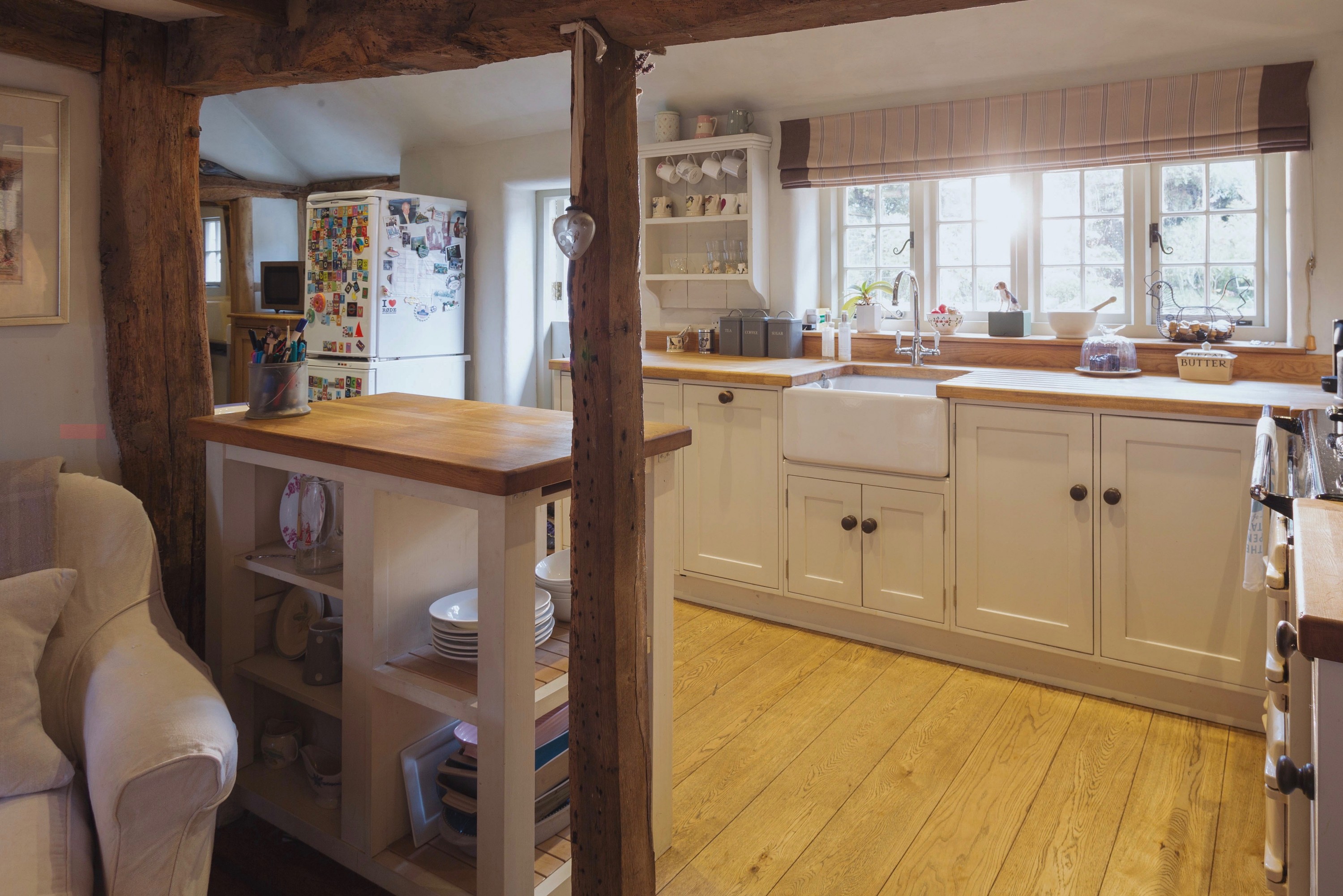 2020-10-281

on

Wed 7

Oct
Another project where the line between joinery and furniture-making is a little blurred, but all aspects have been a joy. Here, in the ancient cottage of our delightful neighbours, we have lined out the attic room with recycled floor timbers (can you spot the secret cupboards?) and made built-in cupboards and a bespoke bed to fit exactly into the unusually framed space. A pair of oak butt-jointed and ledged mini-doors finished things off. 
In the stairwell, we have made and fitted new panelling for a painted finish. Like most cottages of this vintage, there's not a straight line or right angle to be found so this was something of a head-scratcher but we, and our clients, are pleased with the result.
For downstairs, we made a small kitchen island - again a bespoke piece to fill an unusual space with something useful that fits the scene. Painted Tulipwood (Poplar), Oak top and Maple shelving slats. There is a pull-out Maple chopping board which isn't shown here but you can see the slot where it lives.* I hope it's not in the dishwasher! 
*A reminder that it's often a good idea to photograph your work before it leaves the workshop ...